IMTM to celebrate 25th anniversary
Mark your calendar for the upcoming IMTM fair, which will take place on February 12-13, 2019.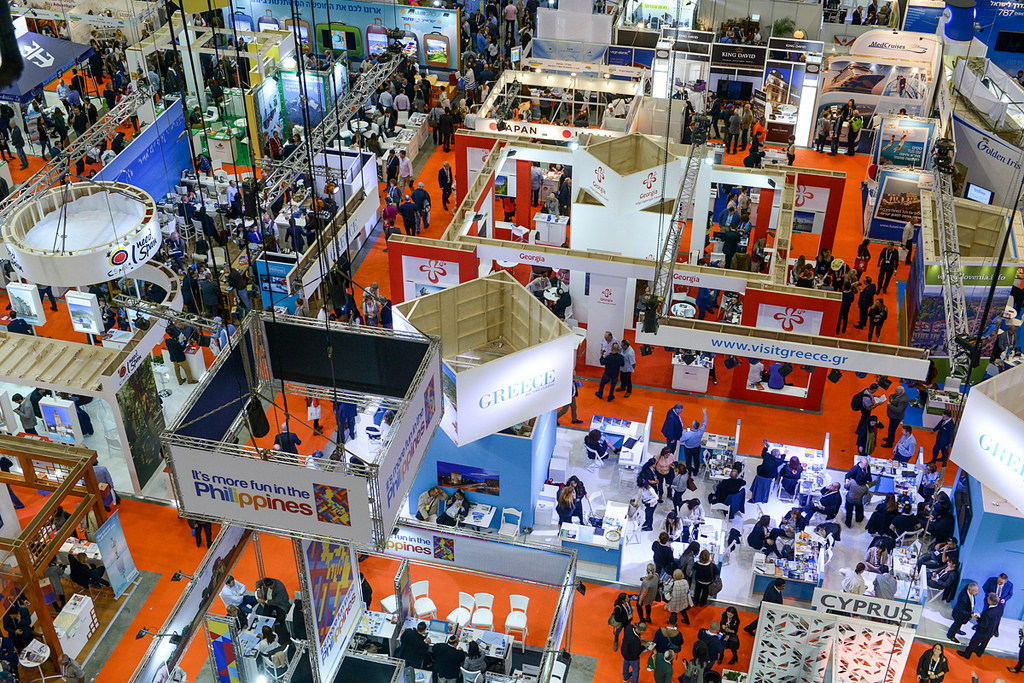 The International Mediterranean Tourism Market (IMTM) fair is undoubtedly the most professional and important travel and tourism event in the region, and considered among exhibitors as the best B2B and B2C event. IMTM is the official and sole professional exhibition for the tourism trade market in Israel, under the auspices of Israel's Ministry of Tourism.
IMTM's 25th "silver year", which coincides with Israel's 70th birthday year, will be a special and meaningful affair and will present a golden opportunity for more promotion, more contacts and more business. IMTM offers a foothold as THE trending meeting place for the global and local tourist industry. Even in this digital age, personal meetings are still the most effective tool, especially in the tourist industry.
This year, there is a growing trend among many countries, more so than in previous years, to pre-approve their invitation. Some of these countries have even expanded the scope of their participation in the event, such as exhibitors from Greece, Spain, Lithuania, Taiwan, Philippines, Tanzania, Slovakia.
In addition to those countries that participated last year, Azerbaijan, Armenia and Myanmar will participate, as well as Italy's tourist office, ENIT, and LATAM airlines. More countries and new targets are expected to join this trend.
Last year, IMTM hosted exhibitors from 50 countries and 12 official ministry delegations including, from Europe, Bulgaria, Russia, Romania, Cyprus, Greece, Italy, Slovenia, Spain & Cataluña , Lithuania, Czech Republic, Georgia, France, Malta, Hungary, Poland, Slovakia, Germany-Germania, Norway, Uzbekistan, Kyrgyzstan, Turkey, Albania, Republic of Srpska, Republic of Macedonia, Latvia, Ukraine, Azerbaijan Serbia, Croatia, Belgium.
To promote and increase your tourism business from Israel, we warmly invite you to schedule your registration to the next fair here. We highly recommend that you join the enthusiastic participating countries, regions, airlines and travel-related companies from around the world.
Mark your calendar for the upcoming IMTM fair, which will take place on February 12-13, 2019. We hope you will join us this year and every year!
Visit us online at: www.imtm-telaviv.com