Israel has Become a Sought-After Tourist Destination
After a year and two months that the incoming tourism industry has been in complete silence - the trend is reversing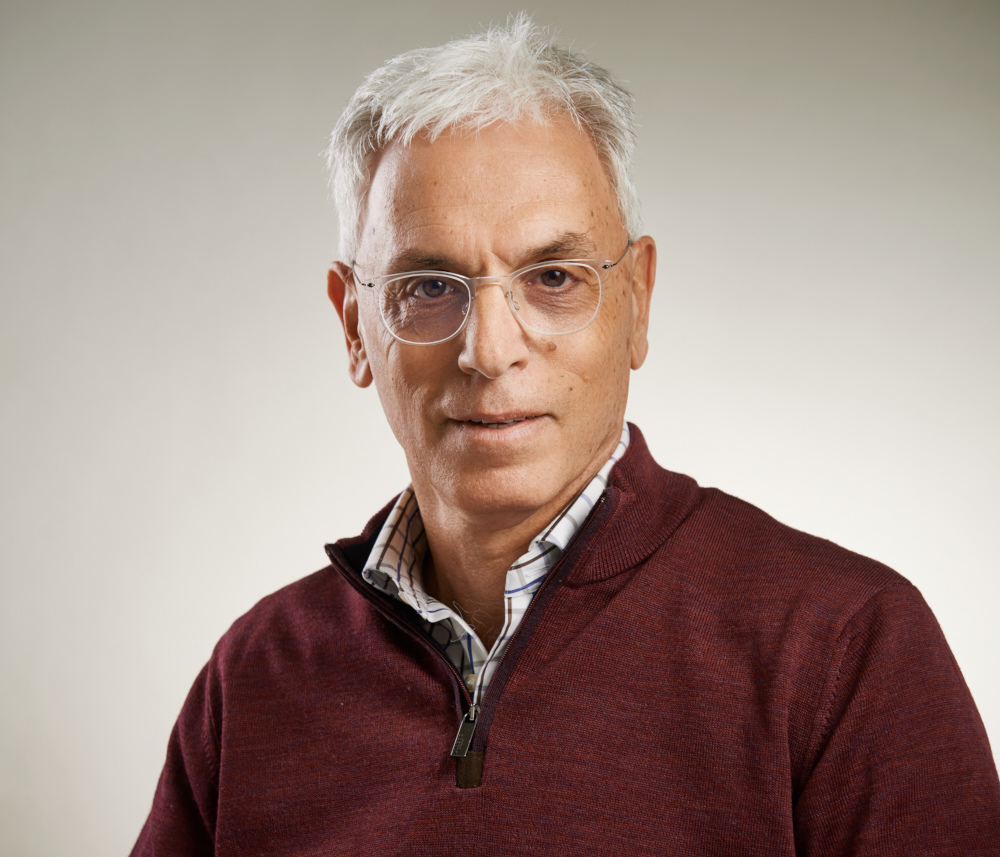 The offices of Amiel Tours, Israel's oldest incoming tourism company, are experiencing an awakening in the face of world markets. "The phones are ringing non-stop," said Oni Amiel, the company's owner, and added: "After a year and two months that the incoming tourism industry has been in complete silence – the trend is reversing".
"The State of Israel has become a leading and coveted tourist destination thanks to COVID-19 vaccinations. Amiel Tours has branches around the world, in Germany, the United States and Japan, and we are witnessing a widespread awakening. Many in the world want to come to Israel since most of the country's residents are vaccinated and the COVID-19 is in retreat. I see a situation that has arisen as a tremendous opportunity that requires proper treatment. The State of Israel is almost the only destination in the world that can be reached safely. It is important that we use the current moment wisely and realize the full potential of the tourist economy. In the United States, there is a report of a rapid recovery and so is the rest of the world. We must not miss the return of the incoming tourism industry to a full activity routine. We are waiting for the moment when we can return the company's staff to regular work", added Oni Amiel.
In recent months, the parent company, Amiel Tours, has chosen to turn to another channel that specializes in productions and original events that combine domestic tourism. Amiel Events will promote conferences, gatherings and various events for companies, organizations and individuals at unique sites and locations in the country with an emphasis on creating an unforgettable experience.