Israel Incoming Tour Operators Association is Preparing for Tourists
Yossi Fatael : "The State of Israel should allow vaccinated foreign citizens to enter Israel"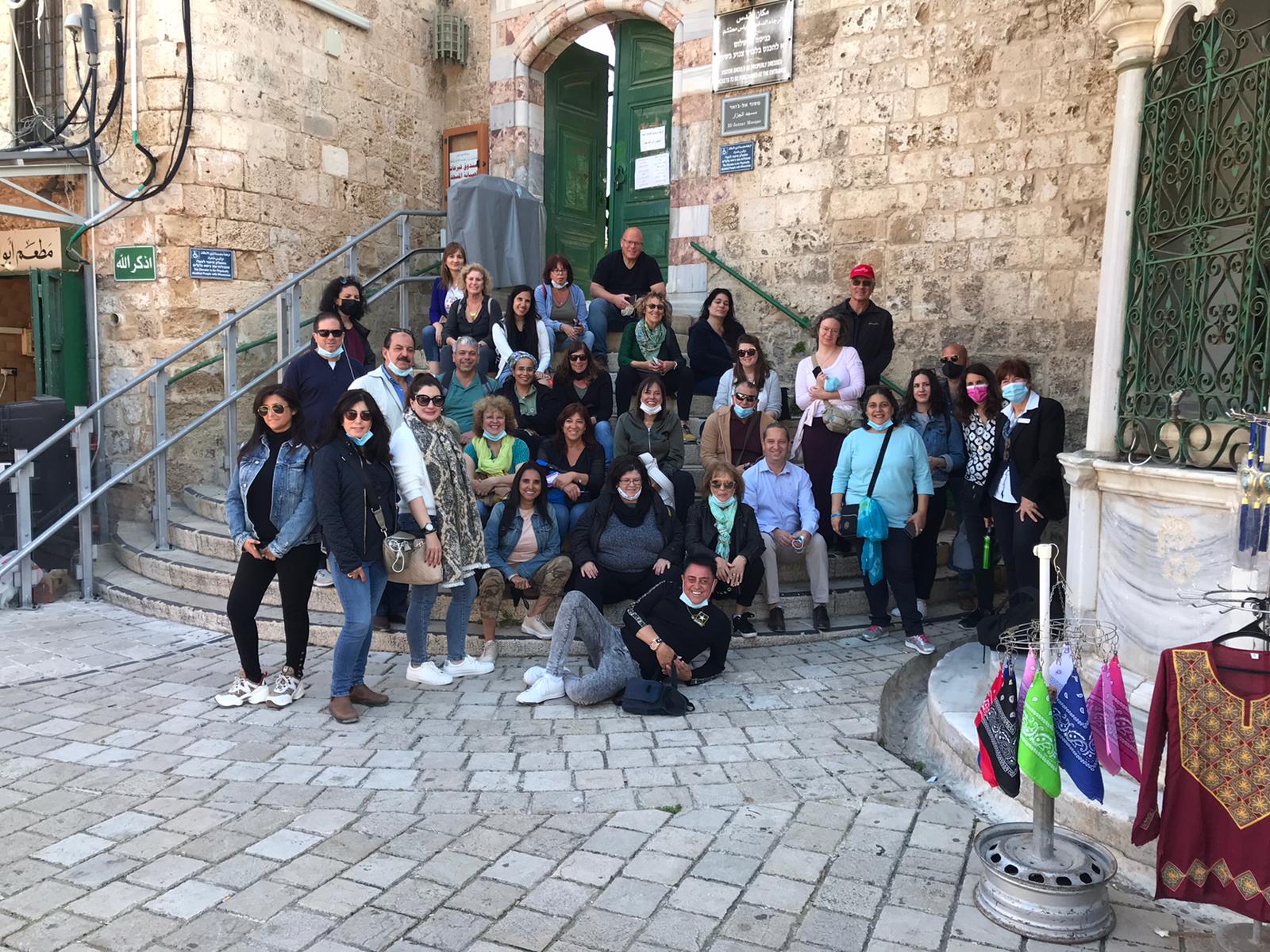 Following the opening of the skies and the opportunity for vaccinated Israelis to go abroad, the Israel Incoming Tour Operators Association began organizing enrichment tours for its members, in anticipation and preparation for receiving groups in the near future in light of the beginning of the departure of vaccinated Israelis abroad.
Yossi Fatael, General Manager of Israel Incoming Tour Operators Association: "A vaccinated Israeli who returns from a country abroad is no different from a vaccinated tourist from the same country who wishes to visit Israel. The expectation of reciprocity is clear and natural. As stated, the Association's management decided to start preparing for the resumption of tourism to Israel, and has recently begun operating enrichment and refreshment tours, as part of which adjustments are planned that will require compliance with all valid protocols and plans for tourist groups in Israel".
"There is a great expectation among fellow agents abroad for the renewal of traffic to Israel, which is perceived as the safest destination today for visits. Nonetheless, there is also an expectation on the part of the tourism business in Israel to resume traffic to it, especially in the peripheral cities that depend on subsistence tourism organized by members of the Israel Incoming Tour Operators Association".