Media Influencers for the US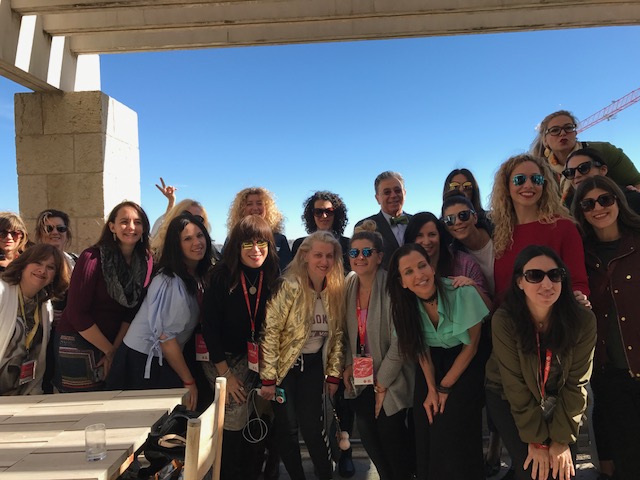 A group of Jewish women digital media influencers and opinion
leaders from the US, who were brought to Israel for a week by
the Israel Ministry of Tourism via the Jewish Women's Renaissance Project (JWRP). The women were hosted at the David Citadel. Pictured alongside general manager Rodney Sanders.