Recently discovered sites may impact tourism market
In the northern part of the Sea of Galilee, a Byzantine-era church was discovered.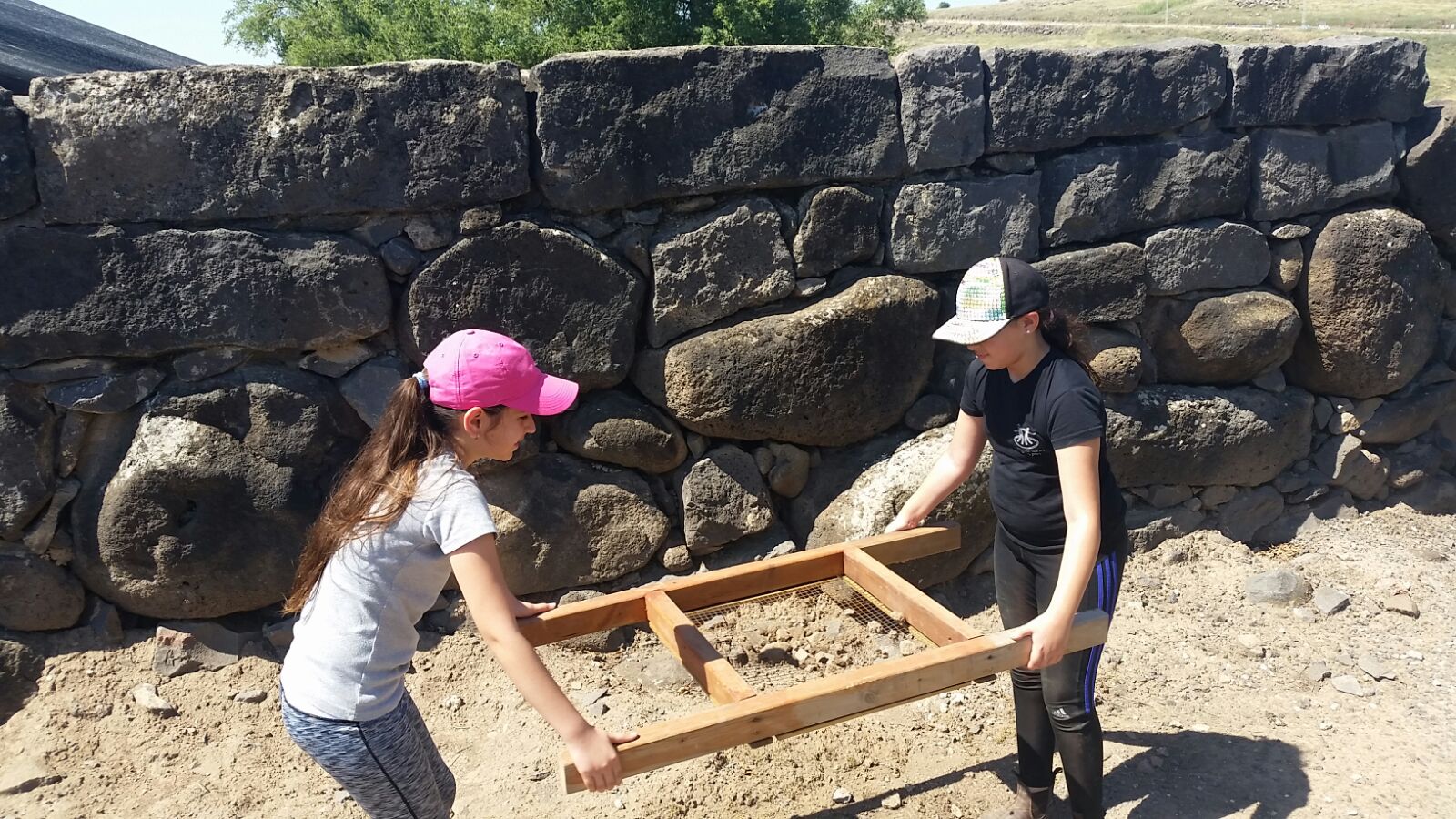 Recently, archaeological sites in Israel have been discovered that could potentially have a major impact on the tourism market and could have significant positive economic effects.
The sites are:
Synagogue in the Korzin National Park
An ancient Jewish village from the Mishnah and Talmud (first century BCE) that appears to have been surprisingly abandoned in the 11th century AD. In the village, there is a synagogue made entirely of basalt stone, considered to be the most beautiful ancient Synagogue discovered to date. Most of the tourists on the site (80%) are Christians from Europe and the United States, because the Corinthians appear in the New Testament and this is one of the destinations Jesus is said to have reached.
The Korzi synagogue is the only building in this area that can be designated with certainty as a place where Jesus visited. In addition to its historical value, the site has excavation activities for the whole family and many people arrive here and find archaeological discoveries from 1200 years ago and even further back.
Beit Zayed 
As part of the archaeological excavations carried out in the northern part of the Sea of Galilee, a Byzantine-era church was discovered, which archaeologists identified as the "Apostle's Church." There was also a marble fragment of a marble grille decorated with a wreath as well as gilded glass mosaics, indicating a large and magnificent church.
Kursi
Kursi is an ancient fishing village, with a Byzantine synagogue, a place of great importance to Christianity and Judaism. The synagogue that was discovered is just near the Sea of ​​Galilee, with a mosaic floor and an engraved inscription on a marble slab.
The presence of the synagogue is indicative of the many changes on the human level, and it seems that the state of the Sea of ​​Galilee today is not the worst in terms of water level.
The synagogue's mosaic floor indicates the cultural impact of Tiberias and not the Golan Heights, despite the geographical proximity of the Golan (1.5 km).Kursi is identified in the Christian tradition with the "Pig Miracle".
(Image Credit: Dagesh Archaeology)