WTM Fair will host the Tourism Ministers of Israel, the UAE & Bahrain
The government representatives will discuss future plans to use tourism as a way to peace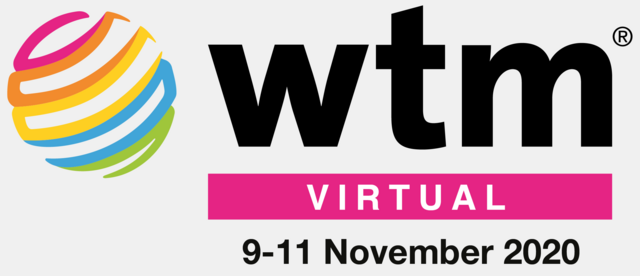 A historic meeting will be held on November 9, 2020, at the second largest international tourism fair in the world, WTM, where at the initiative of the Office of the Ministry of Tourism in London, one virtual stage will be discussed and for the first time, the ministers in charge of tourism from Israel, UAE and Bahrain.
The session (panel) in which the discussion will take place is called: Tourism – The Road to Peace in the Middle East, and it will take place immediately after a meeting between the ministers. The ministers will discuss the existing tourism opportunities, and the role that tourism will play in helping to ensure peace in the region.
The fair, which will be held virtually for the first time this month, will allow pre-arranged meetings and provide a platform for industry representatives to advertise websites and marketing materials. The Ministry of Tourism assists and funds about 50 Israeli tourism companies to participate in the fair at the Israeli pavilion, which is estimated to cost 85,000 pounds.
Minister of Tourism, Orit Farkash HaCohen: "Governments sign agreements, but people make peace. The development of mutual tourism between the countries is very significant in the economic cooperation between the countries, and tourist traffic between Israel and the United Arab Emirates and Bahrain is the fulfillment of peace agreements. We are preparing and expecting residents to visit Tel Aviv and Jerusalem, the Galilee and the Dead Sea when the sky opens".
The Road to Peace in the Middle East, with the participation of the ministers in charge of tourism in Israel, the United Arab Emirates and Bahrain, will be held on Monday, November 9, from 15:00 to 16:00 (GMT) (17: 00-18: 00 Israel time) as part of the virtual fair.