Israel Museum in Jerusalem is Re-opening its Doors
The number of visitors will be limited, with tickets purchased in advance on the museum's website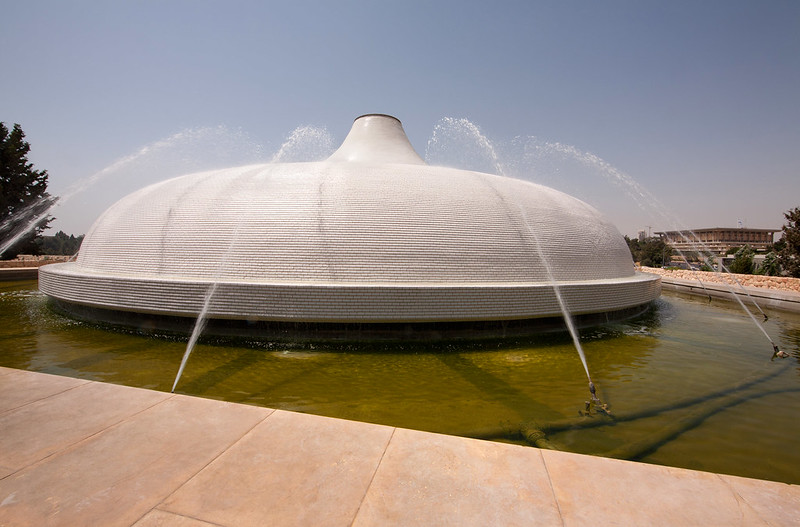 After a long, hard period of closure, the Israel Museum on Thursday has re-opened on August 13, 2020. Now is the chance to see the rich range of exhibitions, which opened just on the eve of the pandemic lockdown. And, as every year, August is the perfect time for families to visit and enjoy free admission for children under 18.
Following Ministry of Health requirements, the temperature will be taken at the entrance and visitors will be asked to wear masks and maintain distance. The number of visitors will be limited, with tickets purchased in advance on the museum's website.
The Israel Museum was established in 1965 as Israel's foremost cultural institution and one of the world's leading encyclopedic museums. It is situated on a hill in the Givat Ram neighborhood of Jerusalem, adjacent to the Bible Lands Museum, the Knesset, the Israeli Supreme Court, and the Hebrew University of Jerusalem. Its holdings include the world's most comprehensive collections of the archaeology of the Holy Land, and Jewish Art and Life, as well as significant and extensive holdings in the Fine Arts, the latter encompassing eleven separate departments: Israeli Art; European Art; Modern Art; Contemporary Art; Prints and Drawings; Photography; Design and Architecture; Asian Art; African Art; Oceanic Art; and Arts of the Americas.
Among the unique objects on display are the Venus of Berekhat Ram; the interior of a 1736 Zedek ve Shalom synagogue from Suriname; necklaces are worn by Jewish brides in Yemen; a mosaic Islamic prayer niche from 17th-century Persia; and a nail attesting to the practice of crucifixion in Jesus' time. An urn-shaped building on the grounds of the museum, the Shrine of the Book, houses the Dead Sea Scrolls and artifacts discovered at Masada. It is one of the largest museums in the region.