Travel + Leisure chooses Caesarea as best 2020 tourist site
The ancient harbor city in Israel is T+L's most recommended of all tourist destinations in the Middle East.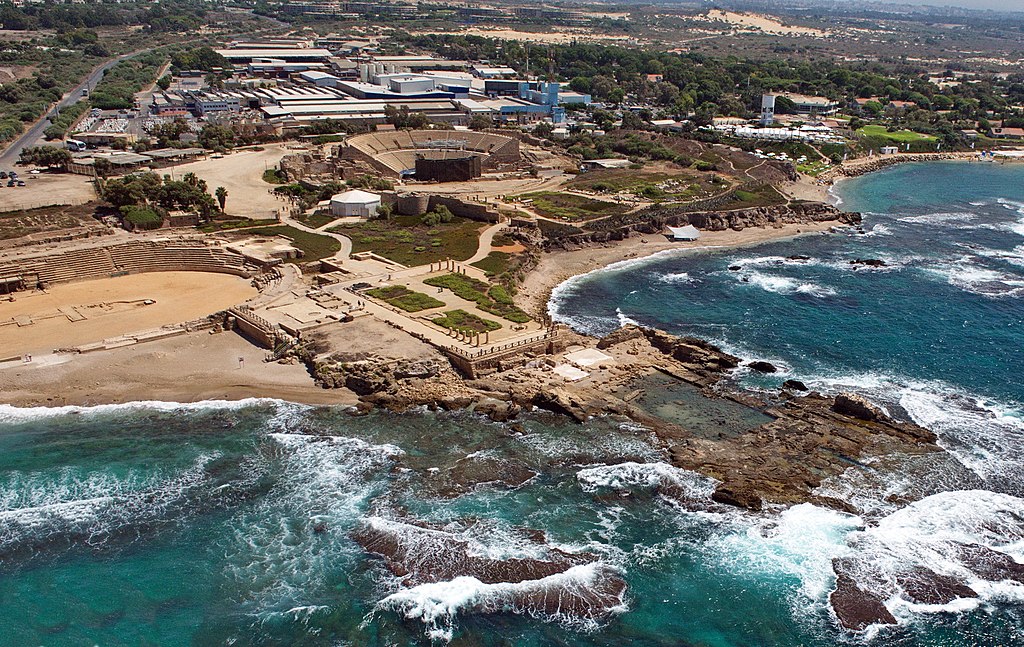 Caesarea Port and National Park in Israel ranked 12th among 50 most recommended tourism sites in the world for 2020 by Travel + Leisure magazine, as reported by Israel21c.org.
Due to its "happy marriage of antiquity and modernity," Caesarea ranked highest and most recommended compared to all other tourist destinations in the Middle East.
The site is noted for offering visitors a wealth of archaeological finds going back thousands of years, alongside a daytime and nighttime leisure complex including a diving center, art galleries, coffee shops and fine restaurants facing the sea, including the Helena restaurant on the harbor.
The site recently underwent a reconstruction and development project led by Baroness Ariane de Rothschild. New installations include a visitors' center, coastal promenade, wall promenade and Crusader Market.