34.5 Thousand Tourists Entered Israel in September 2021
An increase of 128%, and a decrease of 91.5% compared to September 2019, when 405,000 tourists entered Israel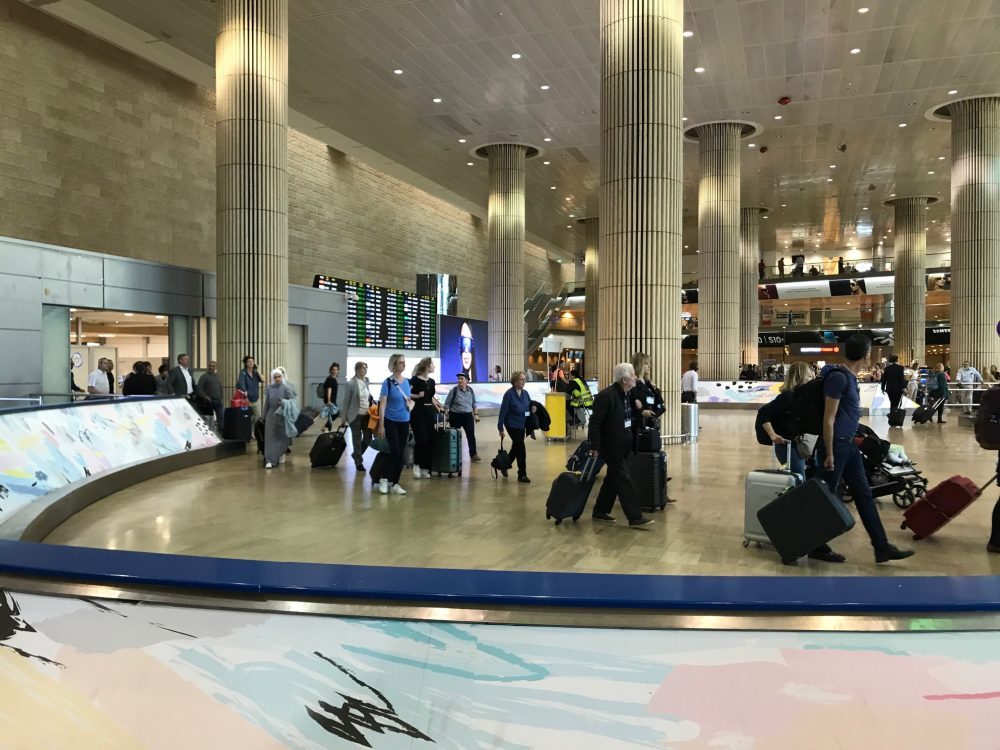 In September 2021, there were 34.5 thousand tourist arrivals compared to 15.1 thousand in September 2020 and 405 thousand in September 2019. This is an increase of 128% compared to September last year and a decrease of 91.5% compared to September 2019.
In the period January to September 2021, a total of 243,500 tourist arrivals to Israel were recorded, compared with 782,700 arrivals in the corresponding period in 2020, a decrease of 68.9%.
Tourist arrivals to Israel
September 2021: 34.5 thousand,
September 2020: 15.1 thousand
September 2019: 405 thousand
The Ministry of Tourism is working to approve the entry of independent tourists (not in groups) vaccinated as early as this coming November, in order to rehabilitate the industry and return the livelihoods to the hundreds of thousands of workers in it.