450 New Hotel Rooms Will Be Built In Hatzor HaGlilit
Three plans approved by the Israel Land Authority in cooperation with the Ministry of Tourism and the Hatzor HaGlilit Council for the construction of 450 hotel rooms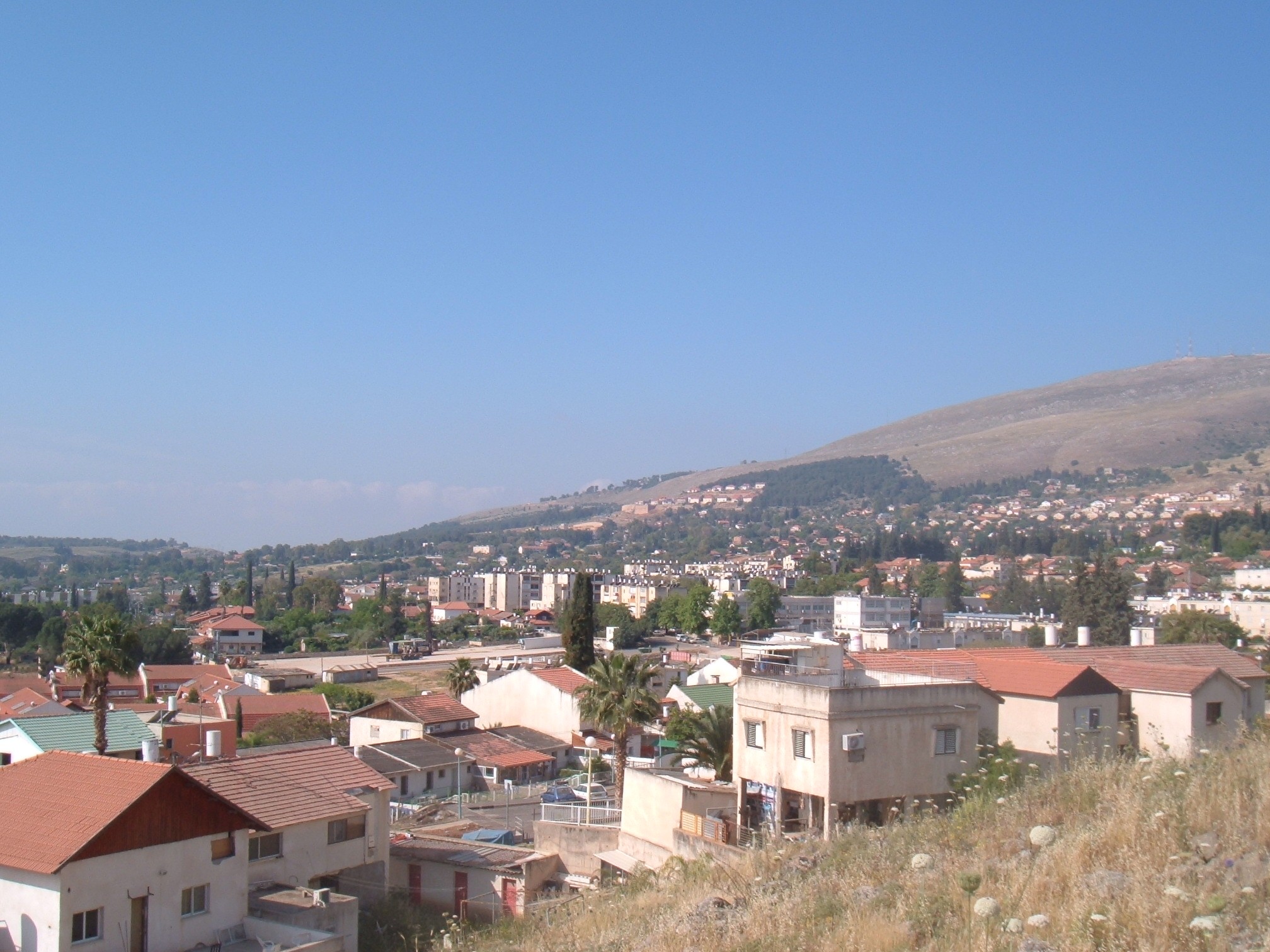 The Israel Land Authority (Northern Region) in cooperation with the Ministry of Tourism and the Hatzor HaGlilit Council promoted three recently approved plans in the Hatzor HaGlilit local council. Three tourism plans were approved for the construction of 450 hotel rooms.
The approved plans are the result of a collaboration between the Israel Land Authority, the Ministry of Tourism and the Hatzor HaGlilit local council, which decided to develop the tourism infrastructure in the locality in light of its many geographical advantages: proximity and accessibility to Highway 90, Mahnayim Airport and the future train station. This, along with many attractions and tourist facilities located in the Galilee region.
The first plot approved for marketing covers an area of 18.5 dunams and is intended for the construction of a hotel and conference complex in the northwest of Hatzor HaGlilit and will include about 200 rooms. The complex is located on mountainous terrain and provides a natural panoramic view of the Nahal Mahanim Reserve. The other two plots are for tourist and leisure complexes with about 250 rooms, near the parking lot complex in Hatzor HaGlilit – an important tourist center in the area, in the heart of a pine grove. Today, Hatzor HaGlilit offers a number of accommodation options, including hotels, guest houses and B&B complexes.
According to the plan of the Authority, in the coming years, attractions in the heart of nature will be established in the Greater Hatzor area, religious tourism complexes will be developed and projects in the field of extremes will be promoted. All of these, along with the construction of the 3 hotels that have now been approved, are expected to leverage the tourism industry in Hatzor HaGlilit.