6 Israeli restaurants receive World Luxury Restaurant Awards
It is no surprise that six Israeli restaurants were recognized for excellence.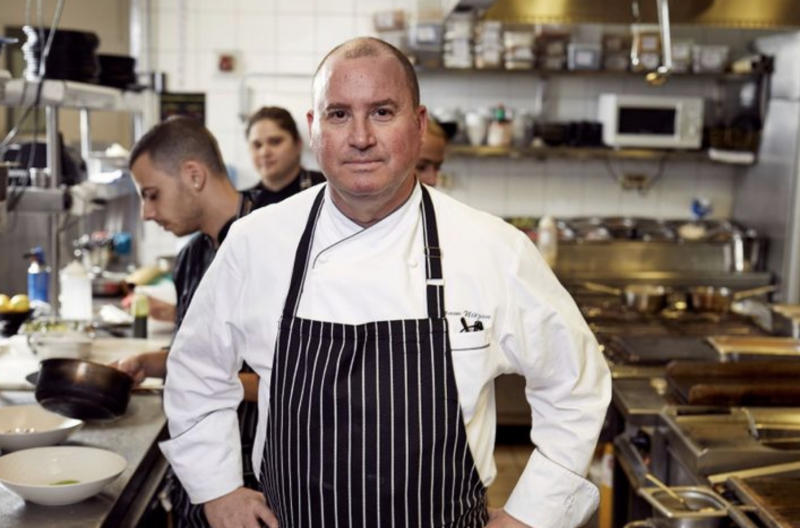 Israeli cuisine is already known to be among the best in the Mediterranean, if not in the world, so it is no surprise that six Israeli restaurants were recognized for excellence. Aria, Chloélys, Herbert Samuel, Hola Restaurant & Bar, Milgo Milbar and Nomi received World Luxury Restaurant Awards for 2019 at a ceremony held recently at The State Hermitage Museum Official Hotel in St. Petersburg, Russia.
As published on israel21c.org, "Aria, a contemporary chef bistro in Tel Aviv offering a menu created by Chef Guy Gamzu, won in three categories: best luxury restaurant bar (global), fine dining cuisine (Middle East) and interior design (Middle East).
Herbert Samuel, at the Ritz-Carlton Hotel in Herzliya, won the global award for luxury kosher cuisine. The fine-dining establishment specializes in Mediterranean ingredients, primarily fish, meat, local fresh vegetables and olive oil.
Tel Aviv's Milgo Milbar won the award for best head chef in the Middle East – Moti Titman – who has created a modern Israeli menu that incorporates his unique interpretation of international cuisines. Milgo Milbar also won a regional award for best food styling/presentation.
Nomi, the new fine-dining kosher restaurant at InterContinental David Tel Aviv, was voted as the top luxury hotel restaurant in the Middle East. Opened in January 2019, Nomi serves meat, poultry and fish and is the latest venture by acclaimed Israeli chef Yoram Nitzan.
Middle East awards also went to Chloélys in Tel Aviv for its kosher cuisine; and to Hola Restaurant & Bar as best luxury brasserie – both headed by Chef Victor Gloger.