Arnon Paz Acquires 50% of Two Incoming Tourism Companies
"Arnon Paz" from the "Horn Ze'ev Holdings Group" acquired 50% of "Genesis Tours" and "Rafi Shelef Tourism International" companies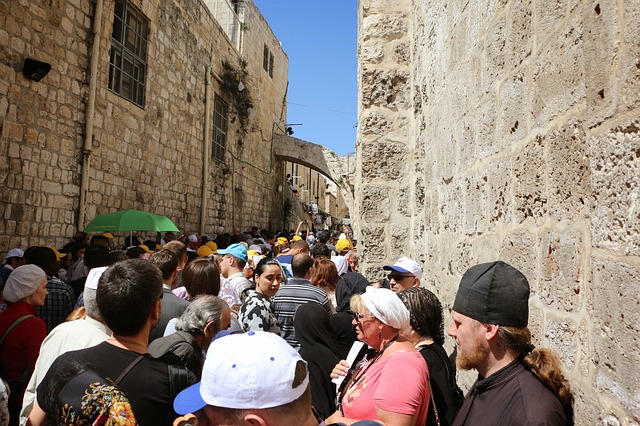 Arnon Paz of the "Horn Zeev Holdings Group", owned by Zeev Horn, has in recent months acquired 50% of the two incoming tourism companies: "Genesis Tours" and "Rafi Shelef Tourism International".
Arnon Paz – who specializes in organizing conferences, events and domestic tourism – acquired 50% of "Genesis" from Juan Friedman – who owns the remaining 50%, and half of Rafi Shelef International from Rafi Shelef – who also owns the remaining 50%.
"Horn Zeev Holdings Group", which also owns "Horn and Leibowitz" is managed by Liron Horn, is in talks to acquire outbound niche tourism activities in partnership with a number of companies.
Following the aforesaid acquisition, "Genesis"' offices will be transferred from Petah Tikva and will be merged with "Rafi Shelef International" offices in Tel Aviv, as part of streamlining.
Zeev Horn: "We see the acquisition of companies right now in the COVID-19 as an opportunity. I think that the tourism that enters the country, and especially the pilgrim tourism, will return to itself and will even increase, because after a year of plague, everyone is hungry to go out and travel".