Asaf Zamir is Israel's new Minister of Tourism
A member of the Blue and White Party, who served as deputy mayor of Tel Aviv, has replaced Yariv Levin as Minister of Tourism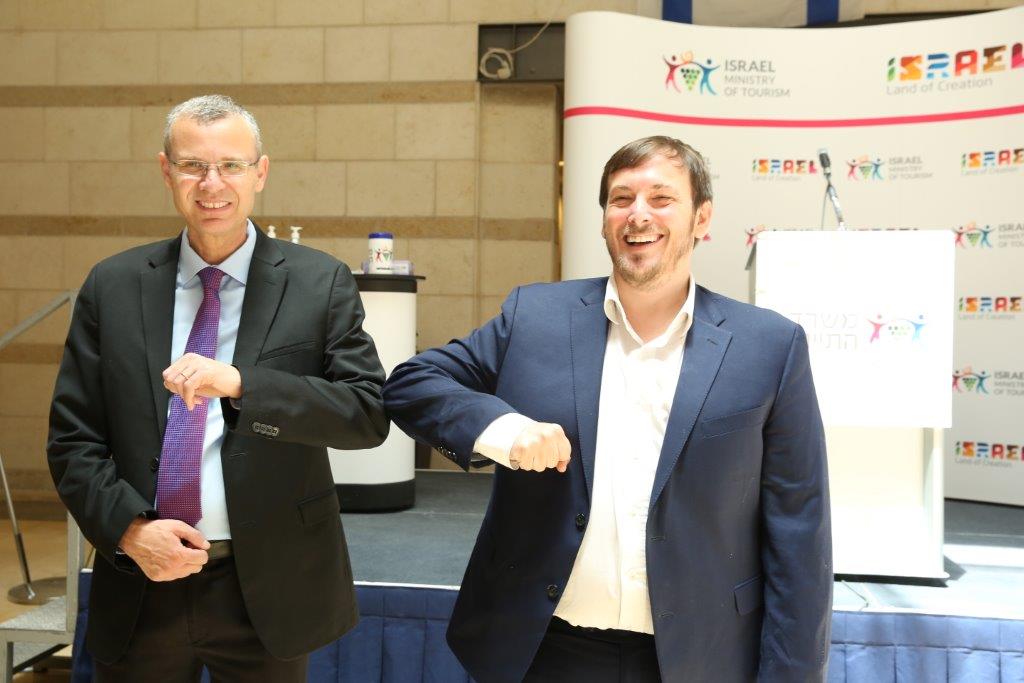 Asaf Zamir is the new Minister of Tourism. Benny Gantz, the Blue and White Party chairman, has appointed Zamir to this new role.
Zamir, 39, a member of the Blue and White Party, has served as Deputy Mayor of Tel Aviv, Ron Huldai from 2013-2018.
Already at the age of 28, he became the youngest deputy mayor in Tel Aviv's history. In October 2018, he ran for mayoral election against Ron Huldai. Zamir received 33.9% of the vote compared to 46% of Huldai.
The new tourism minister is married to actress Maya Wertheimer – the granddaughter of businessman Steph Wertheimer.
Zamir, who was responsible, among other things, for his role in the branding of the city of Tel Aviv, has taken the role of tourism minister in an uneasy time, following the COVID-19 period. By the way, Zamir is known as a fan of the Hapoel Tel Aviv soccer team, just like former tourism minister, Yariv Levin.
Photo: Israel Knesset