Awards & Mentions - December
Tel Aviv has been featured on Travel + Leisure's: 'The 50 Best Places to Travel in 2018' list, as voted by travel experts.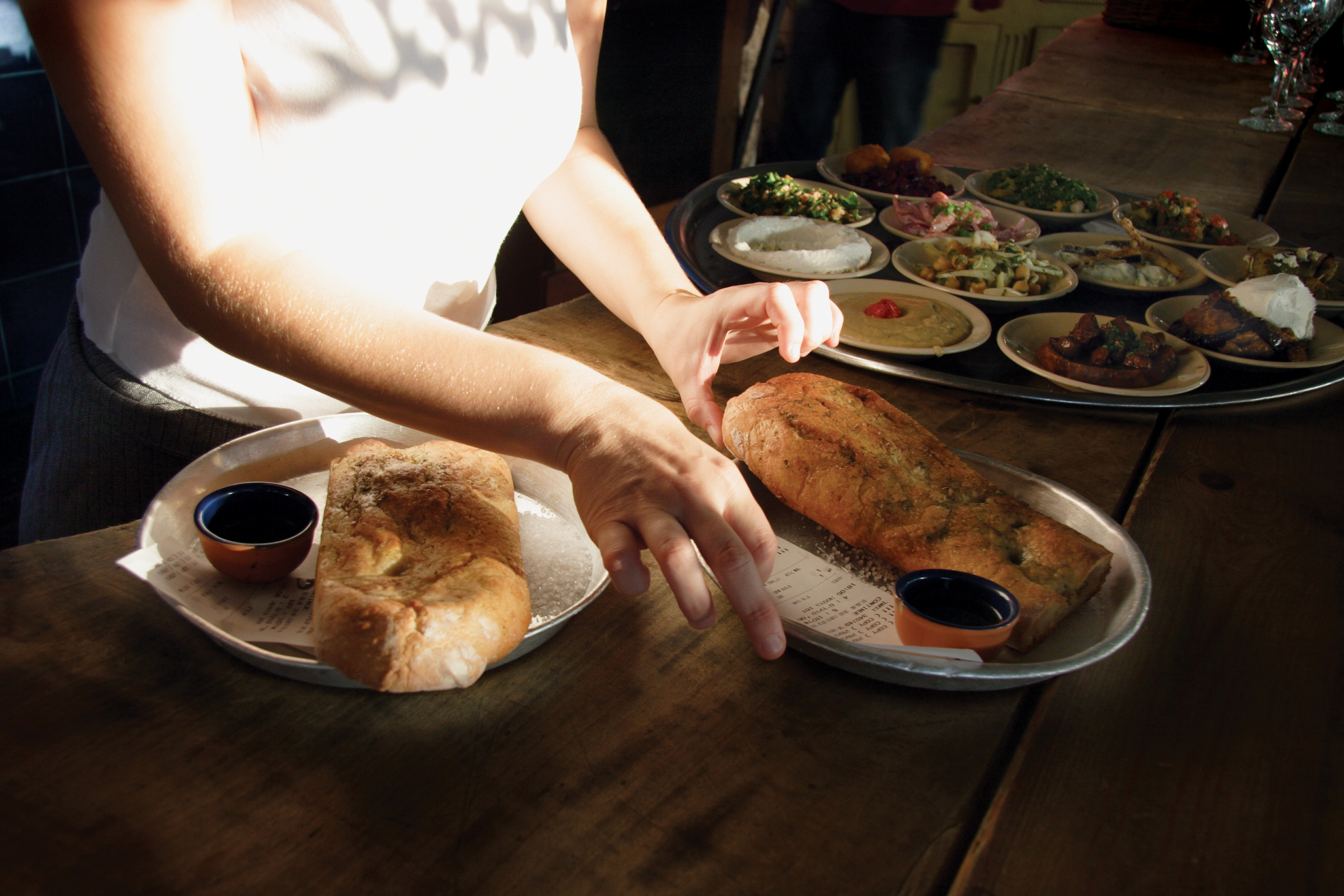 Tel Aviv on Travelandleisure.com
Tel Aviv has been featured on Travel + Leisure's: 'The 50 Best Places to Travel in 2018' list, as voted by travel experts. The piece cites the city's nightlife, culinary scene, Jaffa Port and Beit Kandinof as places of interest, in addition to mentioning new hotels the Setai Tel Aviv and the W Tel Aviv.
Deezen's Top 10 Skyscrapers of 2017
Architecture and design magazine Dezeen has featured Tel Aviv's Meier on Rothschild Tower, by Richard Meier & Partners, on its list of the top 10 international skyscrapers of 2017. The 154 meter-high Bauhaus inspired building is featured in the free White City walking tour run by the Municipality of Tel Aviv, which departs from 46 Rothschild Blvd. every Saturday at 11am.
Miamiindulge.com's Culinary Tour Through Israel
Luxury lifestyle magazine Indulge has published an article entitled: 'Holy Land, Heavenly Food: A Culinary Tour Through Israel', which follows Editor-in-Chief of Indulge Miami, Evan Benn, on a recent trip throughout the country.
The visit included stops in Tel Aviv at North Abraxas, Manta Ray, Shlomo & Doron, Carmel, Rothschild Allenby and Sarona markets, and culinary touring company Delicious Israel. North of Tel Aviv included stops at Tishbi Winery and a Druze village on Mount Carmel. In Akko, Benn dined at Uri Buri; and in Jerusalem visited Mahane Yehuda Market, the Open Restaurants urban culinary festival, a Women and Tales in Jerusalem Project gathering, and restaurants Eucalyptus, Mona and Machneyuda.
Apart from the culinary scene, the article focused on other points of interest: Fashion house Maskit, Israel Museum, The Old City of Jerusalem, Tower of David Museum, the Baha'i Gardens in Haifa, and Caesarea National Park, in addition to hotels: The Efendi Hotel in Akko, and the David Citadel and Mamilla in Jerusalem.
Efendi Hotel wins Luxury Travel Guide Award
The Luxury Travel Guide, a provider of travel and lifestyle related news, has selected the Efendi Hotel in Akko as 'Historic Luxury Hotel of the Year' in its 2017 awards. The winners, which are awarded in national categories, are selected by a team of travel experts and are intended to recognize specific luxury tourism sectors across the industry.
Israel on forbes.com's Food and Restaurant Trends
Forbes has published an online article outlining the 'Top 10 Food and Restaurant Trends of 2017,' collected from trend ideas across restaurants in the US, as compiled by culinary experts. "Israeli Flavors" placed number six on the list, which said: "…harissa, tahini, feta cheese, pomegranate, sesame seeds, labneh, cumin, Baharat seasoning, lamb and savory yogurt sauce are populating all sorts of menus and recipes on cooking blogs."
Image: Manta Ray