Condé Nast readers give high marks to 2 Jerusalem hotels
Ranking 4 and 5 in the Middle East, the David Citadel Hotel and the Mamilla Hotel have been rated the highest in Israel.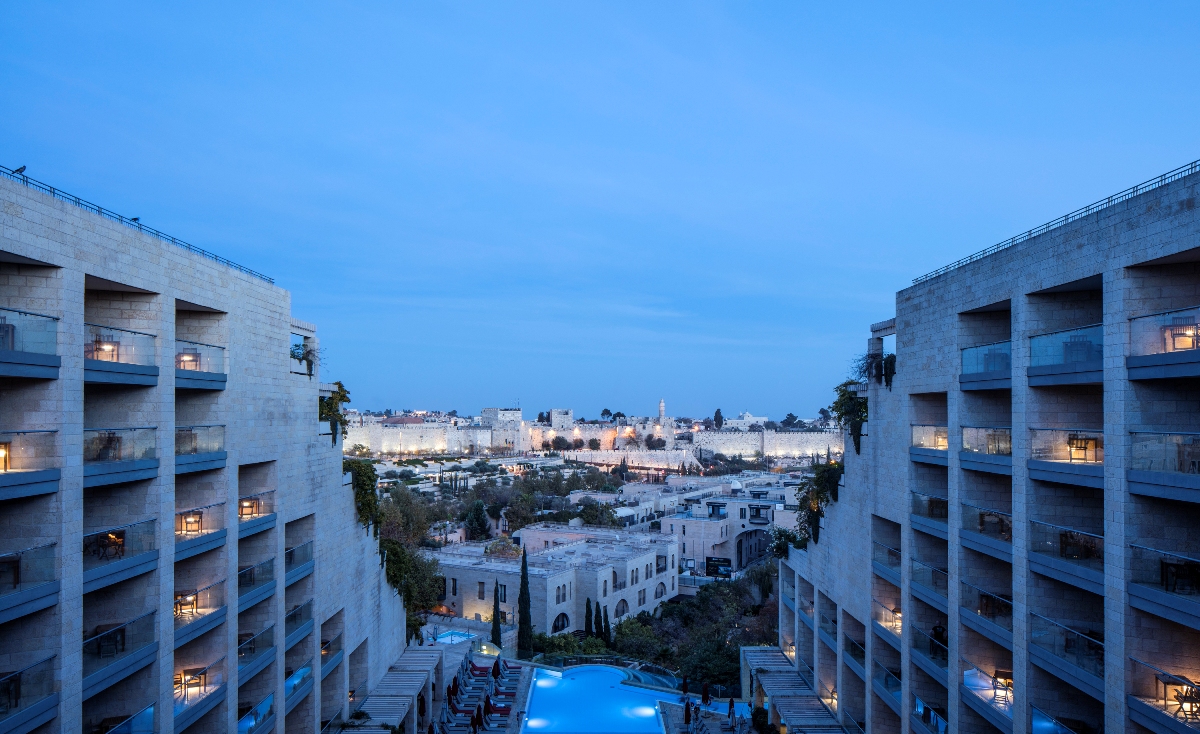 Jerusalem's David Citadel Hotel and Mamilla Hotel were selected as the top hotels in Israel for 2019 by the readers of the prestigious Condé Nast Traveler magazine.
Condé Nast Traveler announced the winners of its annual Readers' Choice Award, with the David Citadel Hotel fourth in the Middle East and Mamilla Hotel the fifth best.
Recognition of the top 15 hotels in the Middle East makes David Citadel and Hotel a top hotel in Jerusalem and Israel in general.
The Condé Nast Traveler Readers' Choice Awards are considered the oldest and most prestigious in the tourism industry, and are also recognized as "excellently outstanding" in the travel industry.
More than 600,000 Condé Nast Traveler readers worldwide submitted a record number of comments, rating their travel experiences and providing a complete snapshot of where and how we tour today.
Rodney Sanders, general manager of David Citadel Hotel: "Appearing on the list of the world's leading and best hotels in Israel is an exciting experience. The respect that comes from our high quality readership of Condé Nast Traveler, which recognizes our hospitality, is a testament to our team dedication and excellence, especially in one of the most competitive regions in the world."
David Citadel Hotel and Mamilla Hotel, founded and owned by Alrov Hotels, are among the most luxurious hotels in Israel. These two hotels perfectly embody Alrov's focus on being in a leading location in a city with a unique heritage and combining contemporary design. Both hotels enjoy an unbeatable location at the intersection of the past and present of the city: within walking distance of Jaffa Gate and the Old City, shops and Jerusalem's ancient and unique cultural sites.