Cool Hunting magazine highlights 'noteworthy Tel Aviv hotels'
The publication mentions some of the "most spectacular accommodations" in this top Mediterranean city.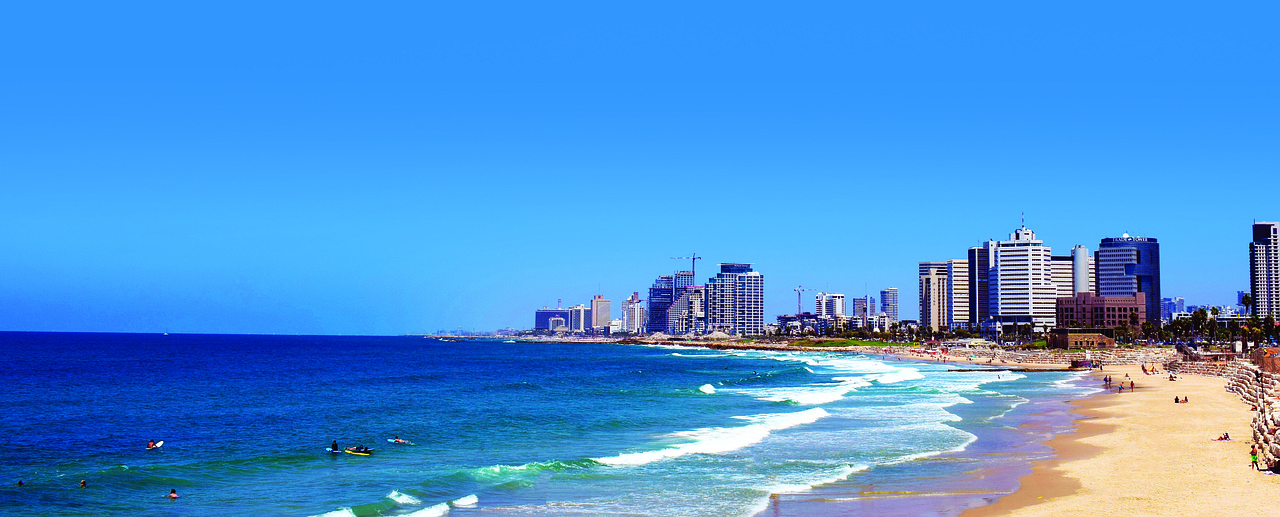 Cool Hunting magazine, a self-described "award-winning independent publication that uncovers the latest intersections of design, culture and technology" recently highlighted some of the "most spectacular accommodations" in Israel's Mediterranean city.
"From Bauhaus to Brutalist, Ottoman to Crusader, a selection of design-led hotels have been springing up in refurbished and architecturally preserved edifices across bustling Tel Aviv. In all, there's acute attention to detail behind such developments in Israel. With what feels like a year-long summer, Tel Aviv has been an experimental spot for new hotels that blend history, design and technology."
The magazine goes on to list The Poli House, The Setai Tel Aviv, The Lighthouse and Hotel Montefiore.