Diamonds Over Israel and Dubai
The President of the Israeli Diamond Exchange congratulated the President of the Diamond Exchange in Dubai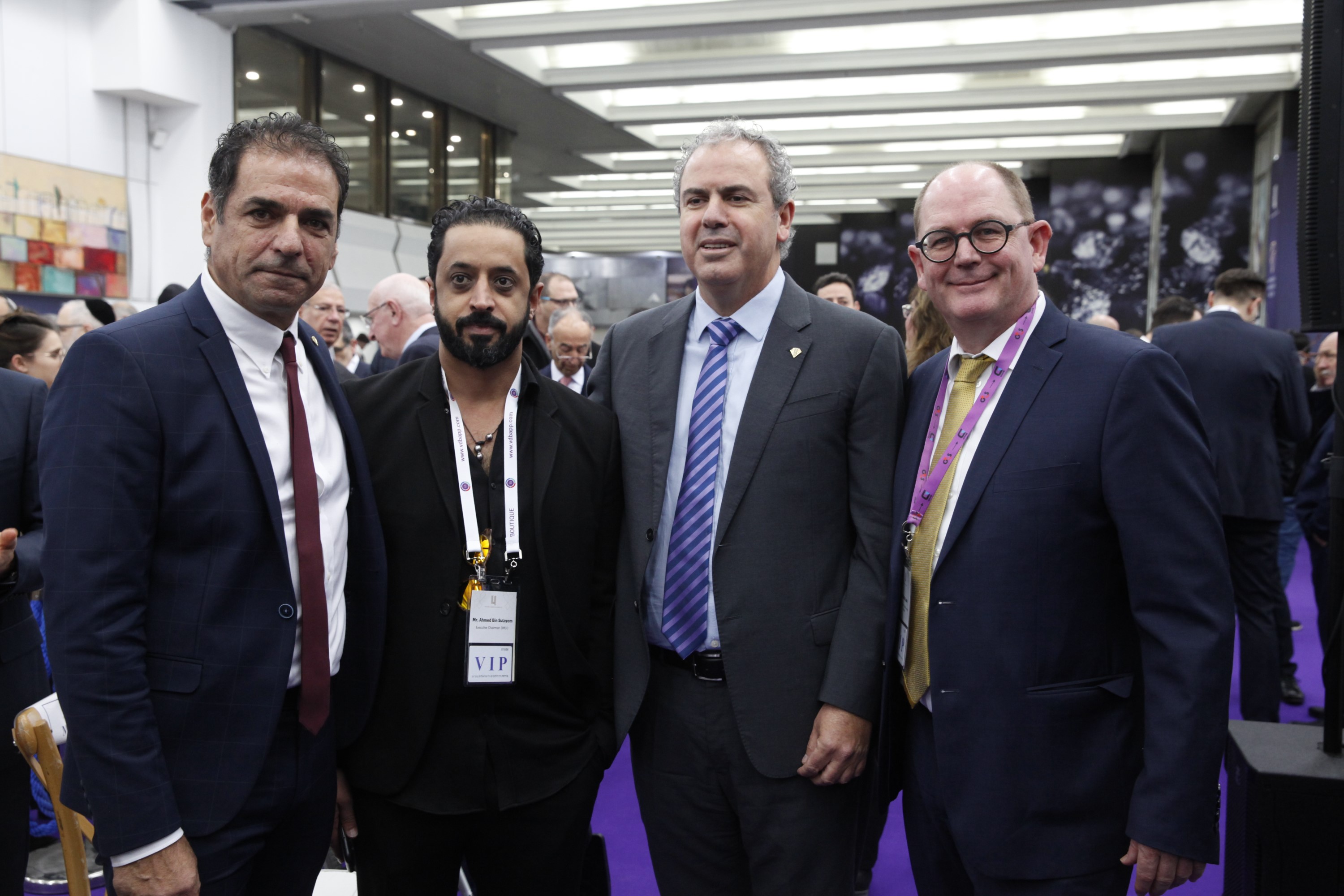 Yoram Debash, President of the Israel Diamond Exchange, who also serves as President of the World Stock Exchange, called Ahmed Ben-Sulayim – President of the Dubai Diamond Exchange and Martin Lake – CEO of the Dubai Diamond Exchange, to congratulate the historic political agreement
Debash also congratulated the Israeli government and Prime Minister Netanyahu on reaching a historic and strategic agreement with the United Arab Emirates.
Debash said: "Dubai and the Gulf states are important partners in the global diamond industry. I had the privilege of staying in Dubai and hosting the President of the Dubai Stock Exchange with us. This important agreement opens a wide horizon for important cooperation in the fields of trade and the economy, and this is a great and important message for the citizens of Israel and the Middle East".