El Al CEO David Maimon to Step Down
David Maimon, CEO of El Al since 2014, will step down after an overall successful reign at the helm of Israel's national airline.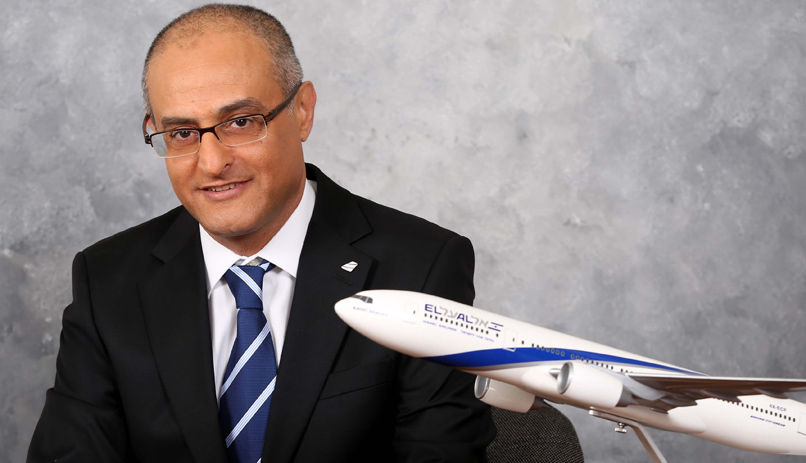 El Al CEO David Maimon is set to step down after four years on the job. According to Israel's government, tourism to Israel rose 25 percent in 2017 to a record 3.6 million, buoyed by more 18 new routes flying into Tel Aviv and the Red Sea resort of Eilat.
A possible leading candidate to replace him is Uri Sirkis, the current CEO of Israir, Israel's third largest airline after El Al and Arkia. According to Globes, VP commercial and aviation relations Gonen Usishkin has been mentioned as a possible candidate.