Fattal Terminal with a Unique Benefit for Visa Infinite Card
Payment card holders will experience private and exclusive aviation services before or after a flight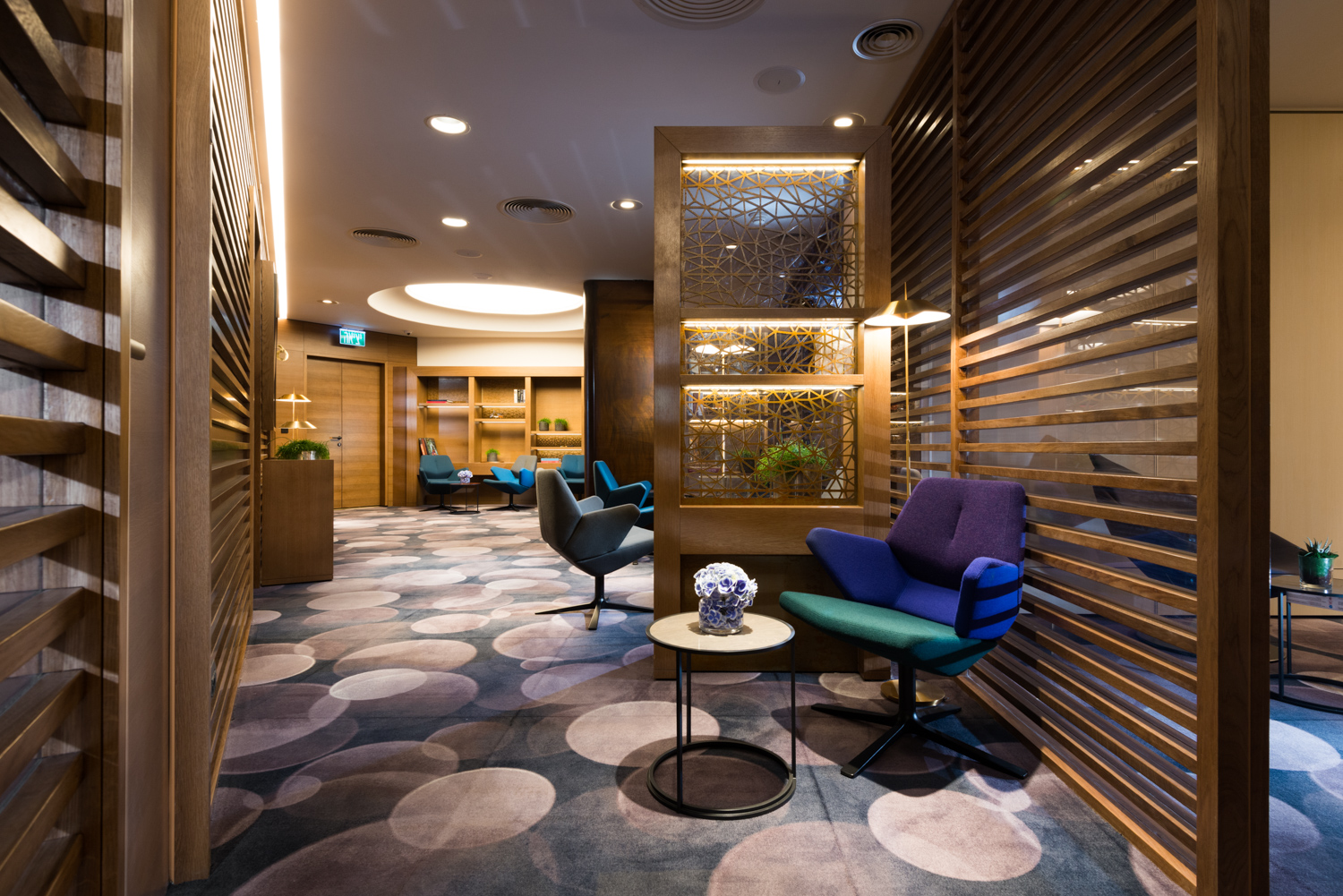 The first private terminal in Israel – Fattal Terminal – and Visa Infinite card, in a first-of-its-kind cooperation, in which cardholders will enjoy an exceptional benefit of exclusive transit and accommodation at Fattal Terminal at a unique price for cardholders.
Fattal Terminal is a private terminal located at Ben Gurion Airport (in a separate area from the public terminal) allows for superior operations in order to save valuable time, whether it is a private or commercial flight, to go through security procedures personally and sterile while the VIP staff takes care of arrangements at the airport, meanwhile, travelers enjoy guest rooms that include: seating areas, shower with luxury toiletries from L'Occitane en Provence, free internet access, TV with international channels, magazines and more, accommodation in a private room in a hotel atmosphere, rich and varied buffet, a luxury cigar lounge, a business center and a meeting room well equipped with advanced amplification systems, video and internet and of course duty free services. The service is offered to private and commercial flights.
Visa Infinite is the most prestigious payment card in the world for super premium customers, which provides benefits and exceptional services in personal tailoring. The card is marketed in Israel by ICC – Credit Cards for Israel.