For the First Time in History: A Virtual Zionist Organization Conference
The International Buildings Center, "Binyanei Ha'Ooma" in Jerusalem, will host the 38th World Zionist Congress, which will be held virtually for the first time in history, using the digital platform of the newly established Virtual Congress Center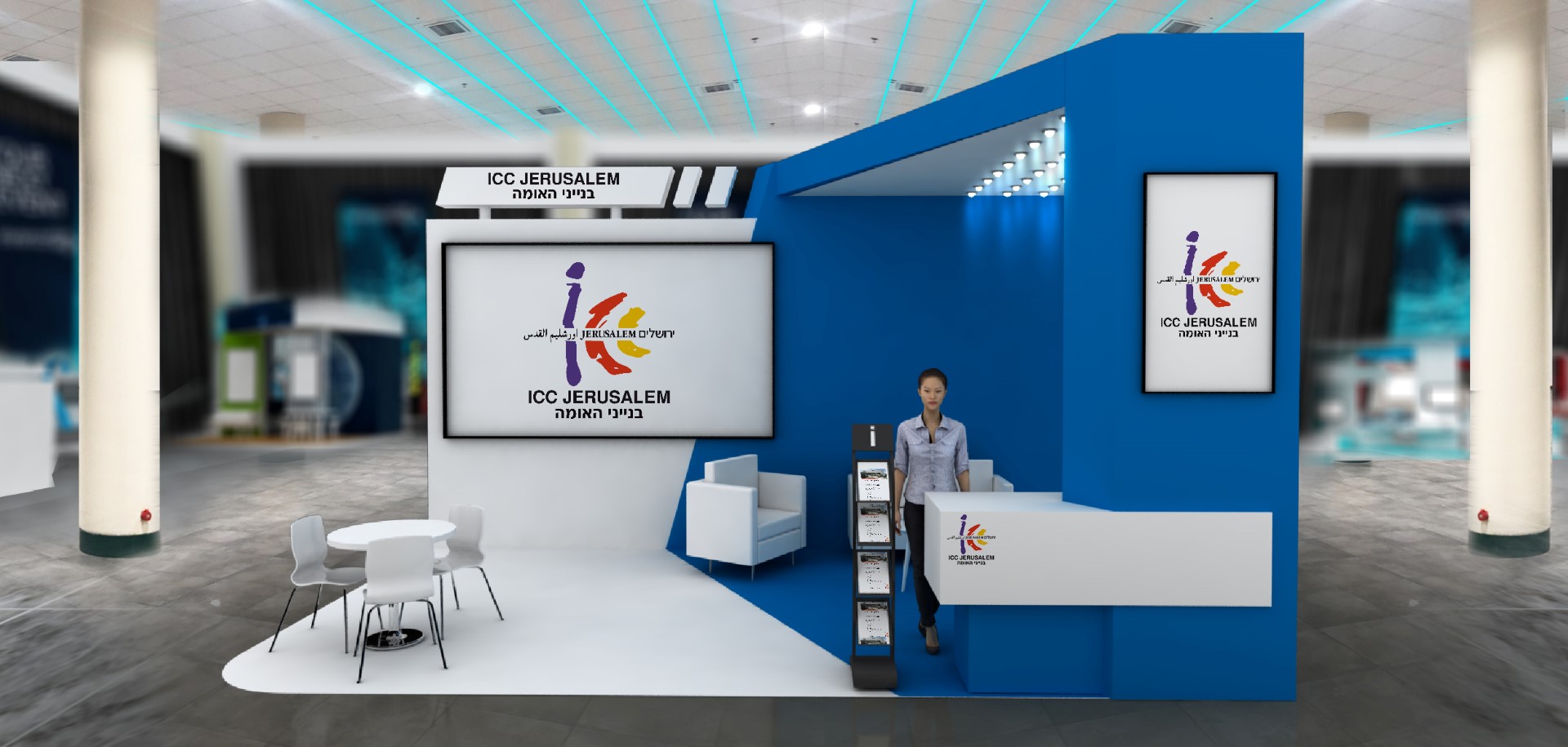 As part of the World Zionist Congress, which will be held on October 20, 2020, through the innovative platform of the Jerusalem National Buildings Virtual Congress Center, about 720 delegates from 30 countries around the world will participate in the annual Zionist Organization's 3-day conference.
All participants in the congress, which this year is marked by "mutual guarantee and immigration to Israel", will participate virtually, through their digital or mobile devices, for all lectures, conventions and elections that will take place during the congress and will be broadcast live from the International Congress Center "Binyanei Ha'Ooma" in Jerusalem.
The International Building Center in Jerusalem was established in 1952 to host the 23rd World Zionist Congress in the State of Israel. The World Zionist Congress, which has been held since 1897, has been canceled only twice: in the First World War and in the Second World War.
The International Buildings Center CEO, Mira Altman, has invented and initiated a unique solution that offers customers a groundbreaking interactive tool developed with the most advanced technologies, which will allow them to see all the halls of the nation's buildings in three dimensions and thus plan events in a convenient and simple way.
The new and innovative platforms, developed jointly with Simul Interactive and Penguin Digital, enable producers and organizers of conferences and exhibitions, production and construction capacity to raise sponsorships and support, of a conference / event in business, economic and experiential thinking in a variety of halls, large spaces, including the largest auditorium in the country in The International Buildings Center.