Gospel Trail Tourist Cable Car
A project to construct a tourist cable car, connecting the Upper Nazareth to the lower slopes of Tabor, has been approved by the Israeli government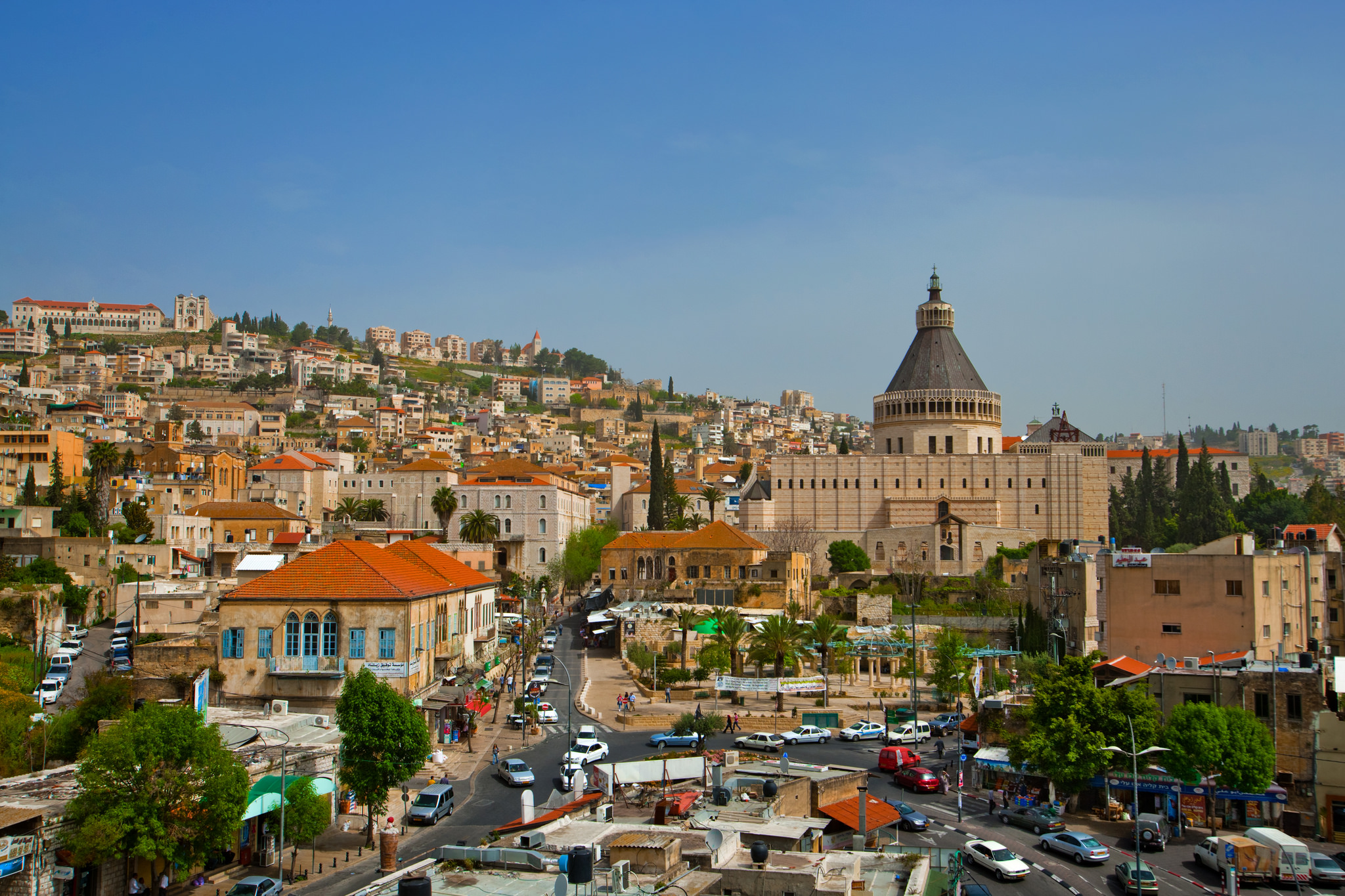 A project to construct a tourist cable car, connecting the Upper Nazareth to the lower slopes of Tabor, has been approved by the Israeli government, with a reported allocation of up to ILS 600,000 (approximately $168,000) from the Israel Ministry of Tourism and up to ILS 400,000 (around $112,000) from the Ministry of Development of the Negev and Galilee. The tourism project was launched in cooperation with the Minister of Tourism, Yariv Levin; Minister of the Development of the Negev and the Galilee, Arie Deri; and the Municipality of Nazareth in a bid to increase tourism to the region by making historical sites more accessible.
Levin said: "The cable car will enrich the tourist experience and help bring the large numbers of incoming tourists who visit Nazareth to also visit Upper Nazareth, thereby contributing to the local economy." Whilst Deri remarked: "The Galilee in general, and the Nazareth ridge in particular, is an area in which rich history and ancient traditions are intertwined. The cable car is good news for the people of the Galilee and the area's many visitors – tourists from Israel and overseas. The ministry will continue to work to facilitate such important tourism projects."
Statistics
According to the 2016 Incoming Tourism Survey, conducted by the Israel Ministry of Tourism, around 30 percent of incoming tourists visited Nazareth and 36 percent traveled to the Lower Galilee and the Sea of Galilee, amounting to over one million tourists. Furthermore, the central Bureau of Statistics has reported around 90,000 tourists stay in Nazareth at an average of two and a half nights and three days.  
Image courtesy of the Israel Ministry of Tourism: www.new.goisrael.com