Here's What's Happening in June in Israel
Tourist Israel and iTravelJerusalem highlight some of the events taking place in Israel in June and July.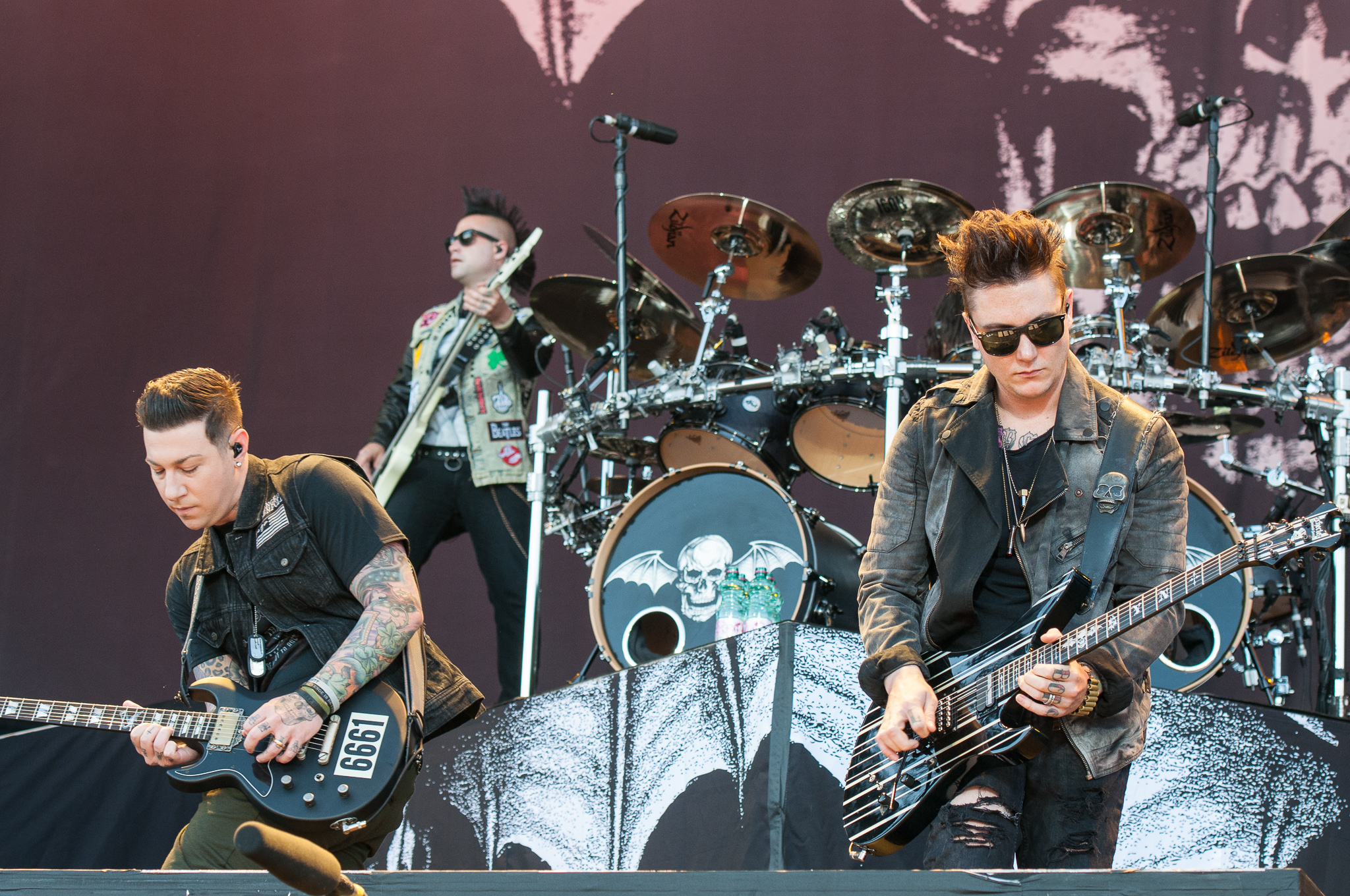 As per Tourist Israel and iTravelJerusalem, here are some events taking place in Israel in June and July:
May 31 – June 9: TLVFest Film Festival –  One of the most important cultural LGBT events in Israel!
June 7: Jerusalem Opera Festival
June 7-15: Jerusalem Design Week
June 8: Tel Aviv Gay Parade – Tel Aviv celebrates Pride
June 16 – Don Mclean will give a concert in Raanana
June 21 – Norwegian A-ha to give a concert in Tel Aviv
June 23 – Music legend Ringo Starr performs in Tel Aviv
June 26 – Heavy-metal tunes for Avenged Sevenfold in Tel Aviv
June 27 – July 5: Jerusalem Light Festival – Artists from Israel and abroad take part in this annual event which brings light statues, performances, and pieces of museum artwork to the Old City of Jerusalem.
July 26-August 5: International Film Festival – The festival features ten days of screenings, special guests, panels and festivities at Sultan's Pool just outside the Old City in Jerusalem as well as inside the Old City itself.