Hotels in Israel 2021: The "Black" Year of Inbound Tourism
The Israel Hotels Association announces that 2021 had a 93% decrease in tourist overnight stays compared to 2019, a 40% decrease in total overnight stays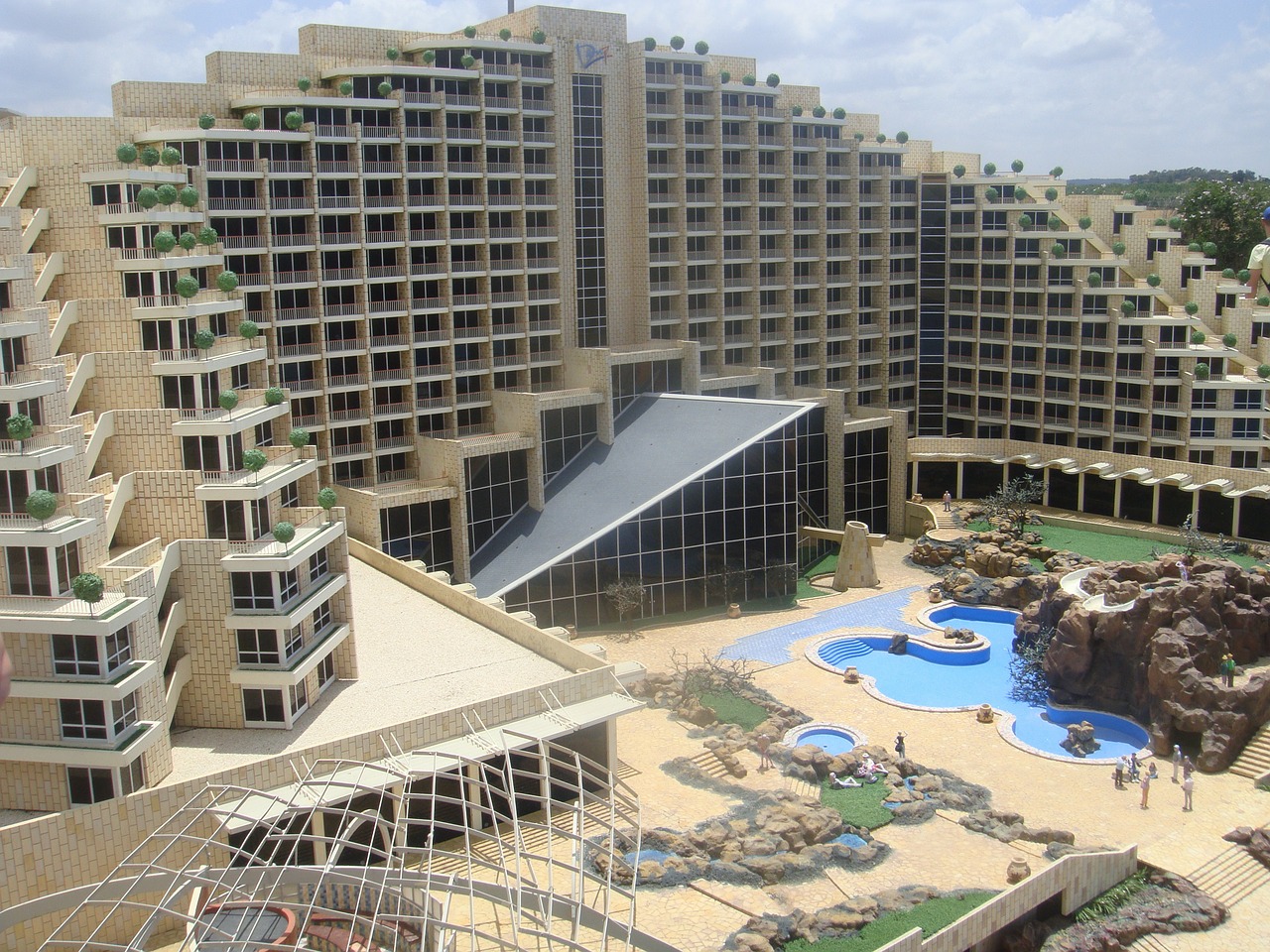 In the past year, the hotel industry in Israel recorded another negative record in overnight stays and occupancy by foreign tourists, since the skies of Israel have been closed to those who are not citizens of the country for almost two years.
Data from the Hotel Association show that the industry recorded a 93% decrease in tourist overnight stays compared to 2019, a 40% decrease in total overnight stays (tourists and Israelis) in hotels and the average annual room occupancy in 2021 dropped to a low of only 39%.
The difficult data sum up a period of almost two years and indicate the critical situation of the hotel industry in Israel.
Despite domestic tourism data, it is important to remember that the industry was almost completely closed in the first two months of the year. Only on March 5th, 2021, was the opening of the dining rooms approved with an occupancy of up to 50%, and on May 6th, 2021, the occupancy restrictions were abolished, and the hotels were allowed to work according to the green label.
The data are serious against the background of the fact that 2019 was a record year for inbound tourism and hotel occupancy and occupancy with about 25.8 million person-nights (about 47% tourist overnight stays and about 53% Israeli overnight stays) and an average room occupancy of about 70%.
The COVID-19 plague crisis is the worst in the industry's history.
The total number of overnight stays in hotels was about 15.5 million – a decrease of 40% compared to 2019; Tourist person-nights totaled about 800,000 – a decrease of 93% compared to 2019; Israelis' overnight stays amounted to about 14.7 million – an increase of 7% compared to 2019; Room occupancy of all hotels amounted to only 39% compared to about 70% in 2019 – a decrease of 44%.
The Hotel Association responded: "The tourism industry has suffered the worst blow to the economy in the COVID–19 crisis. In order for the tourism infrastructure in which billions have been invested over the years by the state not to go down the drain, the industry needs to be dealt with quickly and expeditiously, which will ensure a safety net that will allow hotels to survive during 2022″.