IMTM 2022 Will Be Held on 29-30 March 2022
IMTM 2022, the 28th International Mediterranean Tourism Market, is postponed and will be held at 29-30 March, 2022, at the Expo Tel Aviv in Israel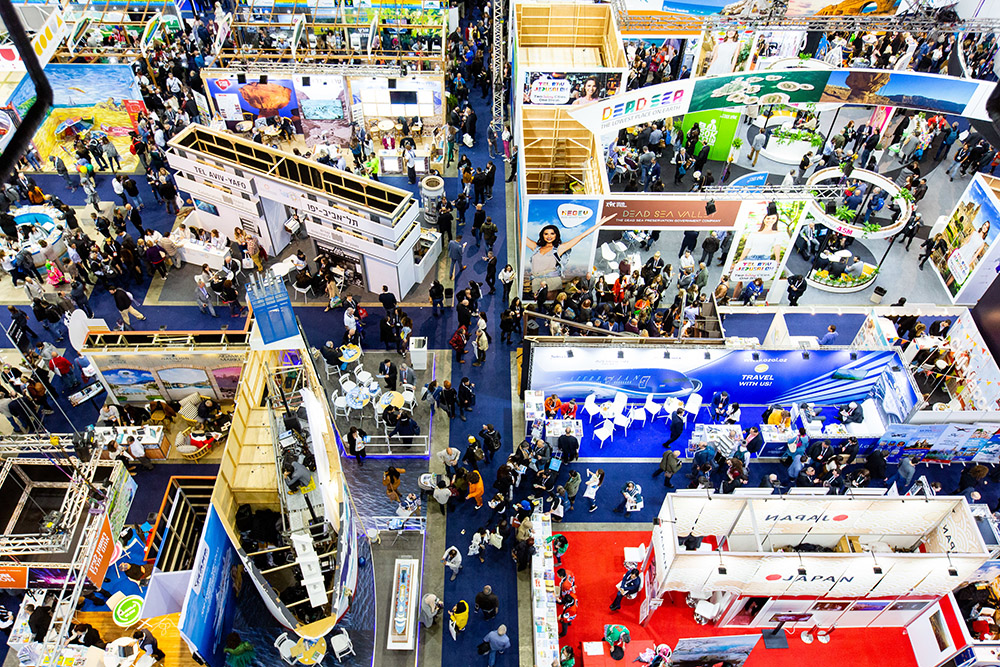 According to Mr. Lior Gelfand, one of the initiators of the IMTM Fair: "After deliberations and consultations with various professionals from the Health and Tourism industries. regarding holding the IMTM 2022 during its original scheduled dates, due to the current rise of Omicron and the high morbidity around the world – we decided to postpone the exhibition to March 29-30, 2022.
These dates were carefully chosen based on the venue availability, holidays and after taking into account the status and dates of other tourism exhibitions around the world.
With this new date, we hope to open the 2022 tourism season with you and to enjoy together the beautiful, healthy and pleasant spring weather in Tel Aviv".
Join us for IMTM 2022, where we can finally meet again and enjoy maximum industry connectivity and visibility.