The International Mediterranean Tourism Market (IMTM) is proud to invite you to its 27th annual event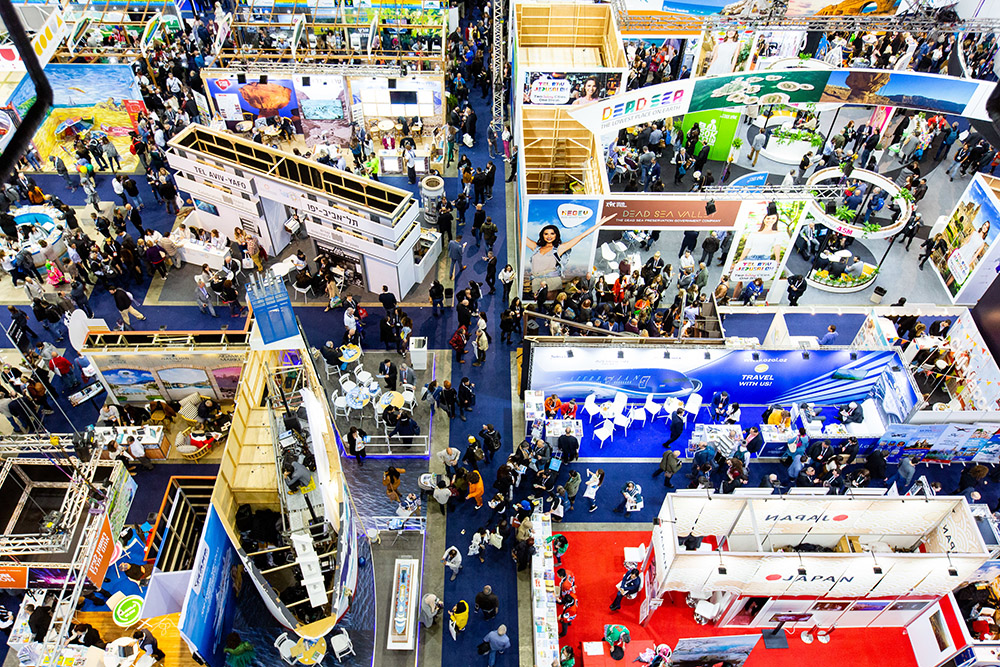 Sit back, relax and enjoy the virtual exhibition of the International Mediterranean Tourism Market (IMTM). Switch your volume on and maximize your screens. For the first time ever, IMTM is offering an extended period of 'brand visibility' and offers a lead-up promotion for exhibitors, as well as support global innovation virtual meetings through an online platform.
This is the chance to meet exhibitors from Greece, the UAE, Egypt, Jordan, Turkey, Israel – and every touristic country in the Middle East. Exchange ideas, thoughts, educate yourself and plan your next big trip.
The 'digital' event has launched on February 9th, 2021, and will run until June 15-16th, 2021, with an 'in-person' exhibition. The virtual fair has opened to exhibitors (for uploading materials) and for tourism professionals from March 1st, 2021.
Exhibitors who guarantee their participation in June 2021, will have an additional virtual booth for an extended period of 4 months' brand visibility launching on February 9th, 2021.
IMTM 2021 is entirely customized to maximize industry connectivity and visibility. The virtual exhibition offers the opportunity to join a virtual showroom of global brands, with direct access to virtual meeting rooms, scheduled (and recorded) presentations, and online events.