Incoming Tourism Industry: The Biggest Victim of the COVID-19 Economy
The tourism industry, which was the first to be hit by the COVID-19, requires reference to the return of the economy to gradual activity, but it seems that the government prefers not to address the incoming tourism sector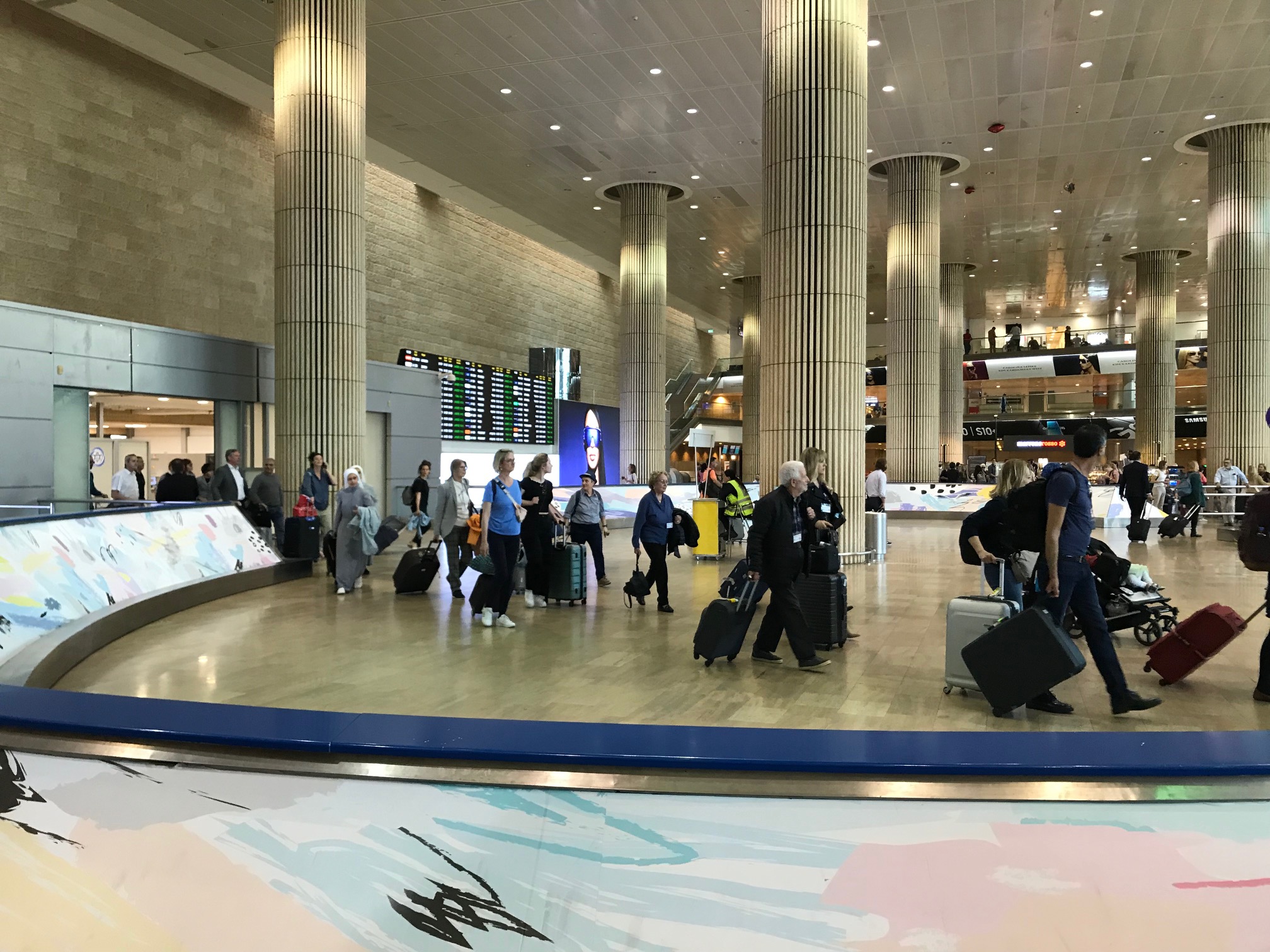 The incoming tourism industry in Israel – one of the most glorious and important in the Israeli economy – whose contribution and importance are unquestionable, is currently debating whether its status is a terminally ill, or whether it is an important economic force in rehabilitating the economy. Continuation of it is existence – an existence that guarantees the livelihood of about 50,000 jobs in the economy, as well as his own livelihood.
The Israel Incoming Tour Operators Association has submitted a request to prepare for the resumption of tourism traffic to and from Israel, not only is it reasonable and reasonable, but required and committed to reality, and it is also part of the responsibility of everyone who receives a salary from the state of Israel.
Israel Incoming Tour Operators Association: "We have formed a coalition of mayors and regional and local councils and together we will make a joint appeal to the Prime Minister and the relevant ministers in order to advance the discussion on the renewal of tourism to Israel. The Ministers of Tourism on the Israeli and Palestinian sides to promote regional cooperation in the tourism industry".
The Prime Minister, Mr. Benjamin Netanyahu, sent a personal letter to members of the bureau, in which he also wrote: "I know the magnitude of the distress that plagues tourism in the COVID-19 months. Closing borders and the sky is a step that has helped us save many lives. The Minister of Health, the Minister of Tourism and all the relevant parties are doing everything we can to maintain the balance between health and the needs of the economy".
Chairman of the Association, Danny Amir: "Incoming tourism to Israel is a national resource as it is the 6th largest export industry in the State of Israel, and unfortunately not everyone understands its significance. The meaning of "national resource" is that we have an unrivaled economic asset. I call here to start and brand the tourism industry. In addition, we would like to update that we are currently working to create for the first time a direct dialogue between the Israeli tourism ministers and the Palestinian Authority, and to establish a joint government team with HLITOA, our Palestinian Authority counterpart, to work together to renew Israel's tourism traffic. Tourists between Israel and the PA in an organized, fast and efficient manner. It should be understood that tourism to Israel is not isolated only to Israel, and long ago the political echelons had to "skip" politics and regulate all matters concerning regional tourism".