Israel Aims for 100,000 Indian Tourists in 2018
A growing number of tourists from India have shown interest in coming to Israel and touring its sites and cities.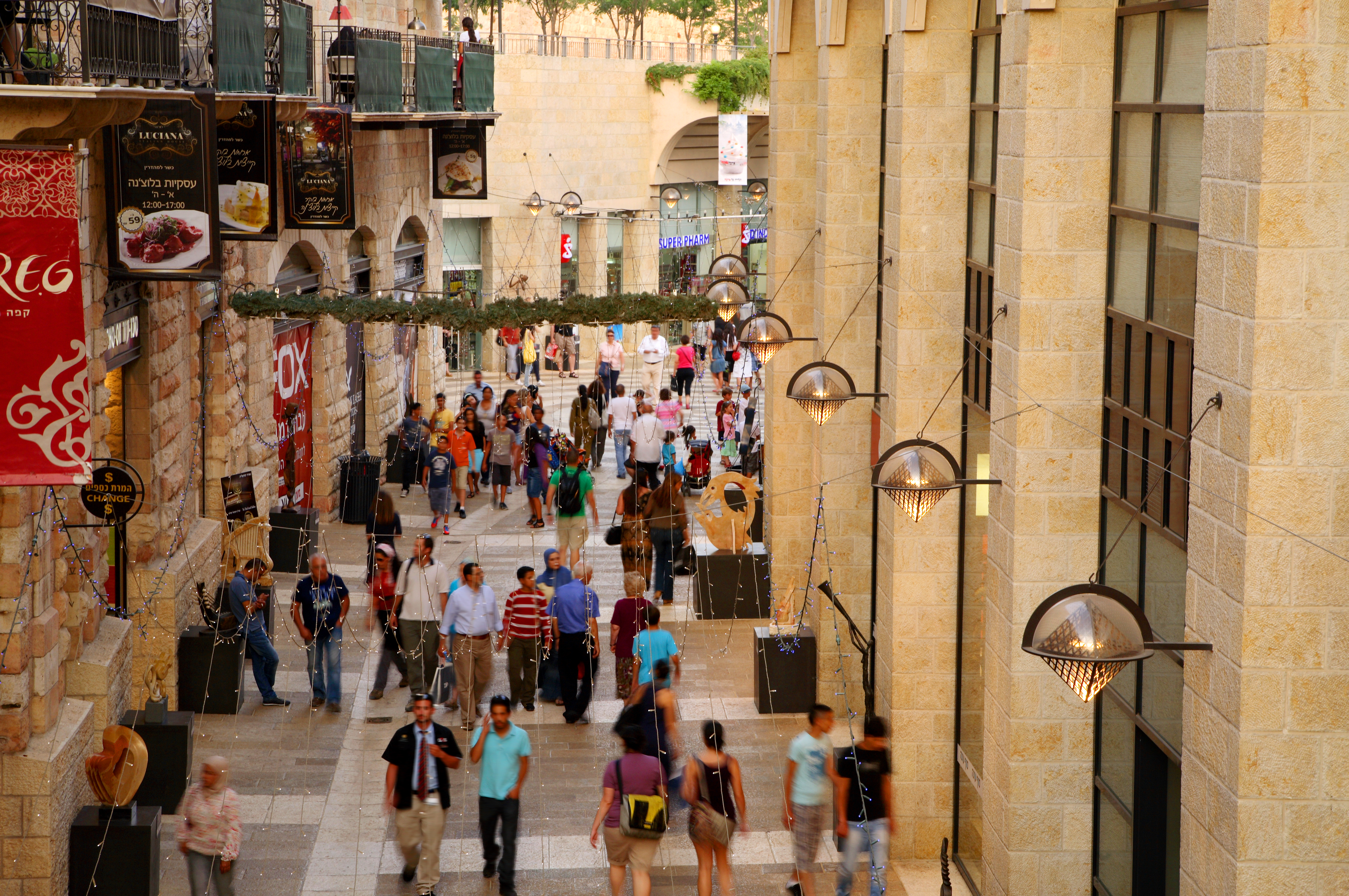 As reported on Times of India and Travel Daily News, Israel is now targeting a growth of over 65 per cent in Indian tourist arrivals.
Air India operates a 256-seater Boeing 787 Dreamliner on New Delhi-Tel Aviv route three days a week. The permission to fly over Saudi Arabia will save Air India almost two hours and 10 minutes compared to the longer route taken by Israel's national carrier El Al, which has direct flights between Tel Aviv and Mumbai.
Hassan Madah, director of the Israel ministry of tourism in India said, "We hope that more airlines would come so the capacity will be bigger. There is scope for more airlines because one from Delhi, three times a week, is not enough."