Israel Government Approves Millions of ILS for the Tourism Industry
Minister of Tourism, Yoel Rezbozov: "We have approved an aid package of hundreds of millions of shekels for the tourism industry"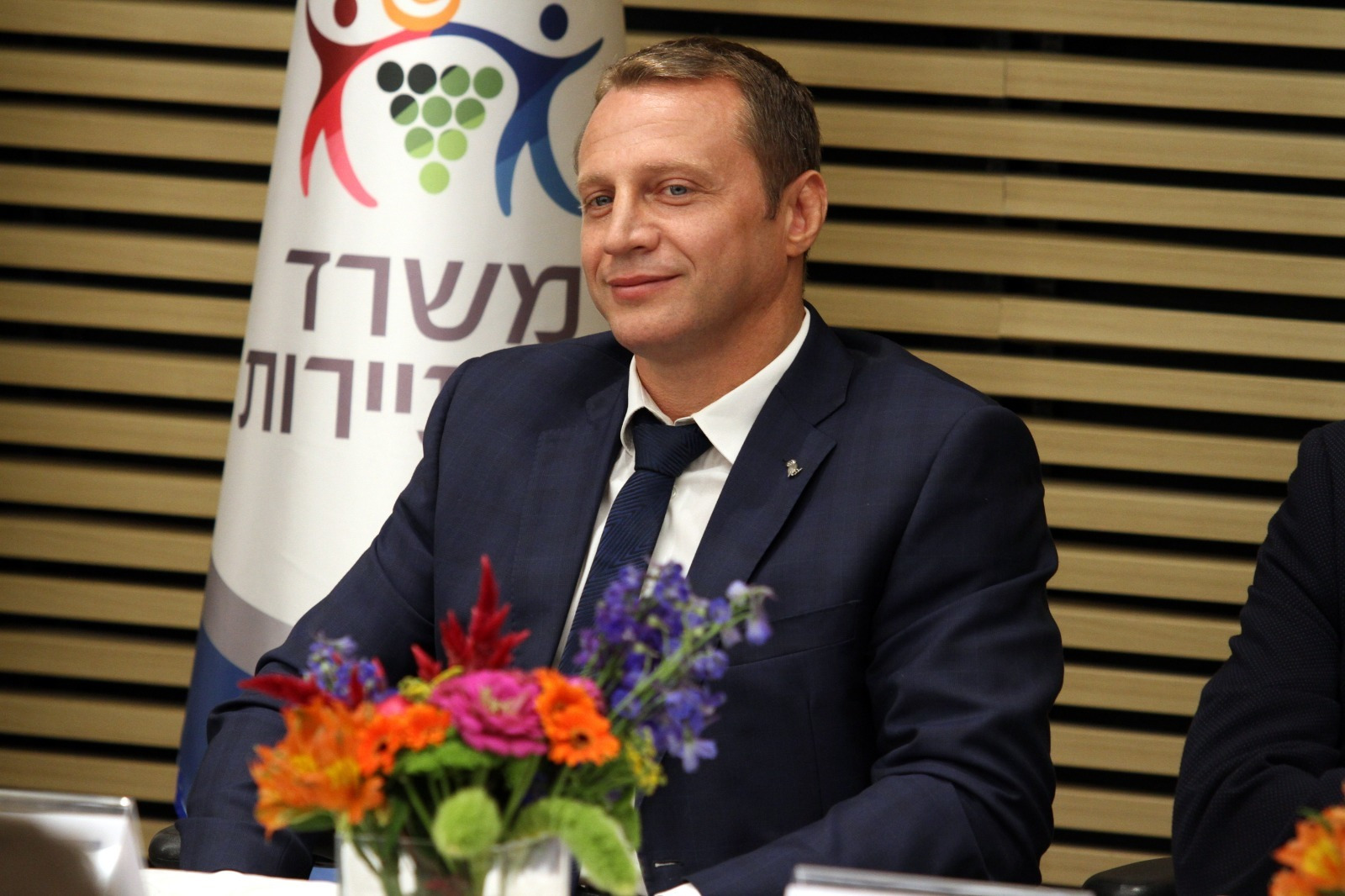 The Israeli government approved an aid package that will include, for the first time since the outbreak of the Omicron, dedicated assistance to guides in the amount of 25 million ILS for subsidized tours for the public, 60 million ILS for inbound tourism organizers, and an additional 150 million ILS for inbound tourism hotels.
Minister of Tourism, Yoel Rezbozov (Yesh Atid): "This is an important step for the benefit of tourism workers, and for maintaining the essential infrastructure for tourism. In this way, the industry that brought tens of billions of ILS to the Israeli economy will return to activity when the sky opens again. Tourism, hotels for inbound tourism and other businesses that are in dire need of assistance".