Israel has record-breaking month for tourism
"The month of October breaks a historic record with an astonishingly unprecedented figure."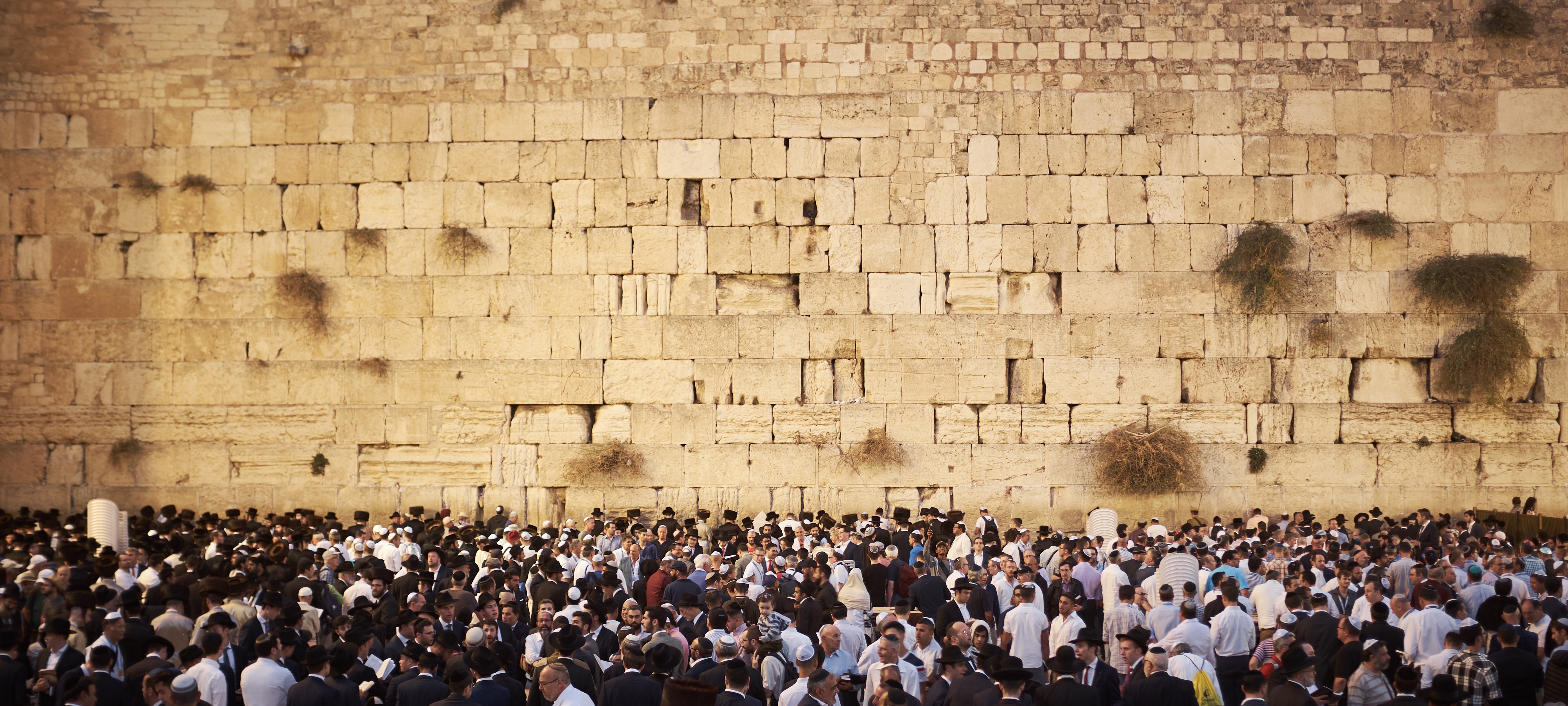 In what can only attest to Israel's increasing popularity among tourists from around the world, October 2018 became the best all-time month for incoming tourism to Israel – ever! Nearly half a million tourists injected over NIS 2.5 billion into the economy. Israel has benefited from more than NIS 18 billion in revenues from tourism since January of this year. This is a 14% increase in tourist entries compared with October last year and a 19% increase compared to the best month to date for incoming tourism (April 2018).
In response to this wonderful news, Minister of Tourism Yariv Levin said, "The month of October breaks a historic record with an astonishingly unprecedented figure of almost half a million tourists who arrived in Israel in one month.  These excellent statistics have been recorded month after month for the last two years and are a direct result of the intensive work we are doing at the ministry. Incoming tourism contributes significantly to both Israel's economy and – no less importantly – to its image. I am convinced that we will continue to see the sharp rise in the number of tourists arriving in Israel, and we will end the year with another record."
According to the Central Bureau of Statistics, approximately 486,000 tourist entries were recorded in October 2018, an all-time monthly record for incoming tourism. Revenue from tourism in October exceeded NIS 2.5 billion. A significant increase by countries in which the tourism ministry invested marketing resources can be seen over the last two years. For example, significant increases can be seen in October 2018, compared to last year, for the following source countries:
Hungary: about 65%
Italy : about 50%
Poland: about 40%
Romania: about 40%
Holland: about 40%
Germany: about 20%
Spain: about 15%
USA: about 13%
France: about 11%
October statistics for incoming tourism, 2010-2018, in thousands:
2010: 325.2
2011: 269.9
2012: 298.4
2013: 338.9
2014: 275.9
2015: 289.7
2016: 271.7
2017: 426.4
2018: 485.5
January – October 2018
3.4 million tourist entries have been recorded in Israel in the period January – October 2018, an increase of about 15% compared to the same period last year, with an average stay of 8 days. The statistics comparing January – October 2018 to the same period last year also show a significant increase in the source countries in which the ministry invests in marketing, including (numbers are approximate):
Poland: 90%
Czech Republic: 40%
Romania: 40%
Hungary: 40%
Italy: 35%
Holland: 30%
Germany: 25%
Spain: 20%
USA: 15%