Israel recognized as top wine destination
Israel's relationship with wine stretches back thousands of years.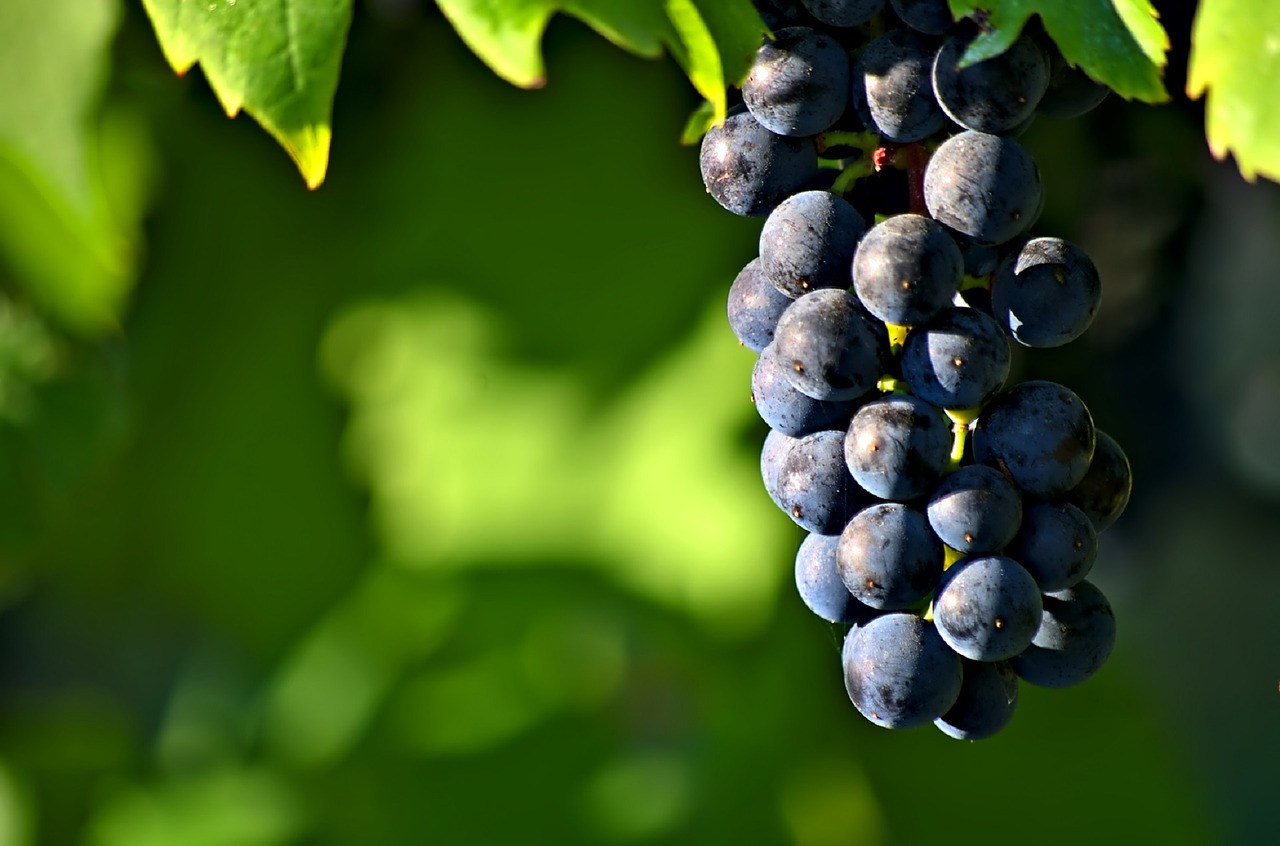 Israel came in fifth on Vinepair's list of the World's Top 10 Wine Destinations for 2019. They recommended the Golan Heights Winery, Cremisan Wine Estate and Recanati Winery, among the 50-plus wineries in a land just 260 miles long by 70 miles wide.
Tim McKirdy, writing for Vinepair.com, writes, "Israel's relationship with wine stretches back thousands of years, yet its modern-day reputation as a producer revolves around kosher bottles of varying quality. A new generation of winemakers is hoping to change this, embracing state-of-the-art winemaking techniques and limiting production to the cooler northern regions, such as Galilee, which includes Upper Galilee, Lower Galilee, and the Golan Heights.
"California native Victor Schoenfeld heads the winemaking operation at the award-winning Golan Heights Winery. A graduate of UC Davis, Schoenfeld gained experience at critically acclaimed international wineries, including Robert Mondavi in Napa Valley, Chateau St. Jean in Sonoma Valley, and Champagne house Jacquesson & Fils, before joining Golan Heights in 1992. The winery's Cabernet Sauvignon-driven bottlings are arguably the region's finest.
"A handful of wineries, such as Bethlehem's Cremisan Wine Estate, shun international varieties in favor of native grapes like Baladi (red), and Marawi, Jandali, and Dabouki (white).
"Recanati Winery, which was a key factor in restoring native white grape Marawi, splits production between French-style blends and indigenous varieties. The winery released its inaugural Marawi bottling in 2014.
"Israel has just over 50 commercial wineries in total and spans 260 miles north to south, and 70 miles east to west. A side trip to the Israel's wine countries can easily be incorporated into visits to Tel Aviv, which is served by direct flights from major U.S. cities including Washington, San Francisco, New York/Newark, and more."