Minister of Tourism and US Ambassador to Israel Commit to Tourism
The Minister of Tourism, Yoel Razvozov, talked with the US Ambassador to Israel, Mr. Thomas R. Nides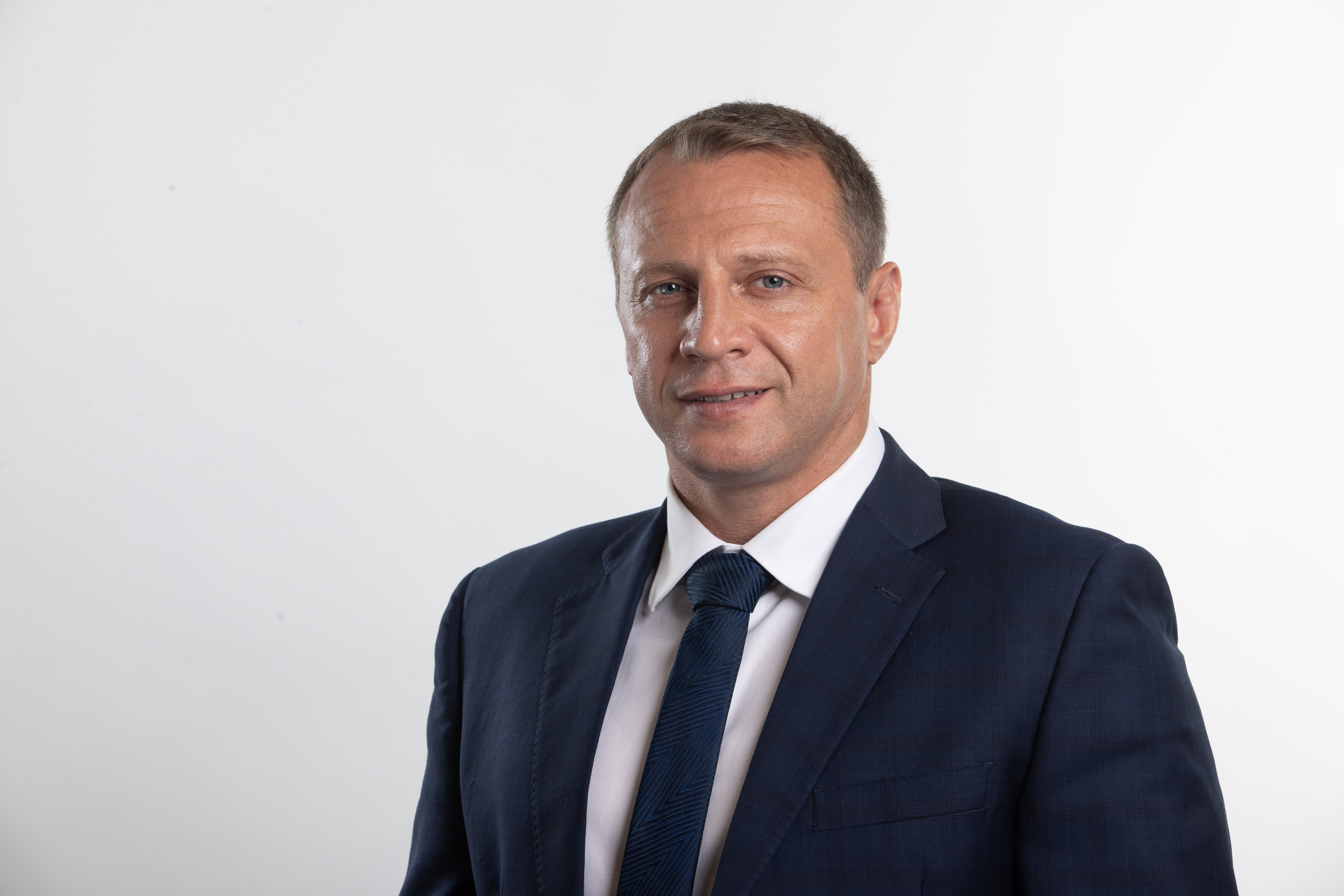 The Minister of Tourism, Yoel Razvozov, to the US Ambassador to Israel, Mr. Thomas R. Nides: "We will work to promote joint tourism packages to the US – Israel – and the countries of the Abrahamic Agreement"
In an online meeting held today (January 26th, 2022) between the Minister of Tourism Yoel Razvozov and the US Ambassador to Israel, Mr. Tomas R. Nides, both sides raised issues concerning the return of tourism and the development of Israeli-US political relations with other countries.
Minister of Tourism Razvozov discussed with the US Ambassador Nides, among other things, the issue of entry and exit of recoverers from COVID-19 and also family tourism with children, cooperation between the Abrahamic countries to promote combined tourism packages to the US -Israel – Abrahamic countries and normalization countries such as Morocco, Jordan and Egypt.
In the meantime, it was agreed in the conversation to establish a joint Israeli-American professional working team to promote joint marketing ventures in the field of tourism. In addition, it was agreed on cultural meetings and acquaintances of the countries of the region here in Israel, led by the US Embassy.