Israel Okays 35 million USD to Upgrade Western Wall Infrastructure
Government ministers approve a 110 million ILS (35.4 million USD) plan to bring tourism to the Western Wall in Jerusalem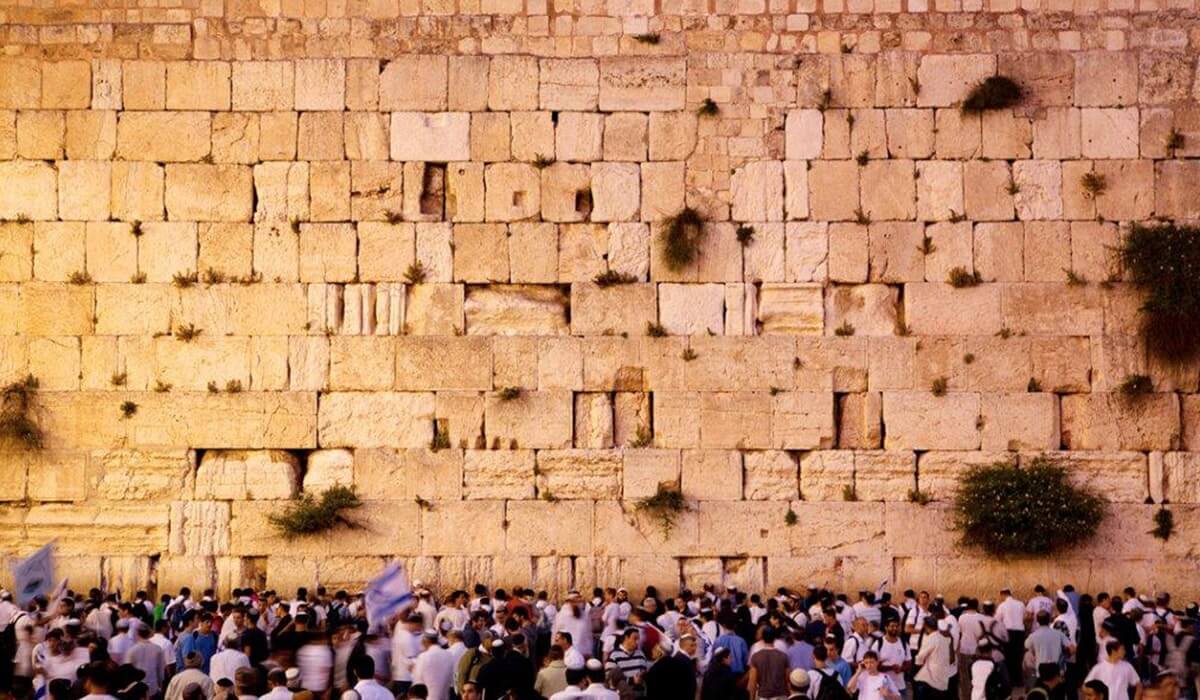 The plan aims to encourage more visits to the site by improving public transportation accessibility, developing new educational programs and continuing existing development projects.
The earmarked funds of the plan — brought by Prime Minister Naftali Bennett — come from the budgets of the Prime Minister's Office, the ministries of defense, finance, education, interior, transportation, tourism, public security, culture and sports, immigration, and science and technology.
"The Western Wall is one of the holiest and most important sites for the Jewish people, and millions of visitors from all over the world visit it regularly. The five-year plan we have just approved in the government will continue to upgrade the infrastructure needed for the site and will help encourage the arrival of many more visitors", Bennett says in a statement released by his office.
The Western Wall's holiness in Judaism is a result of its proximity to the Temple Mount. Because of the Temple Mount entry restrictions, the Wall is the holiest place where Jews are permitted to pray, though the Foundation Stone, the most sacred site in the Jewish faith, lies behind it. The original, natural, and irregular-shaped Temple Mount was gradually extended to allow for an ever-larger Temple compound to be built at its top. This process was finalized by Herod, who enclosed the Mount with an almost rectangular set of retaining walls, made to support the Temple platform and using extensive substructures and earth fills to give the natural hill a geometrically regular shape. On top of this box-like structure, Herod built a vast paved platform that surrounded the Temple. Of the four retaining walls, the western one is considered closest to the former Holy of Holies, which makes it the most sacred site recognized by Judaism outside the previous Temple Mount platform.
Some scholars believe that when Jerusalem came under Christian rule in the 4th century, there was a purposeful "transference" of respect for the Temple Mount and the Western Wall in terms of sanctity to the Church of the Holy Sepulchre, while the sites around the Temple Mount became a refuse dump for Christians. However, the actions of many modern Christian leaders, including Pope John Paul II and Pope Benedict XVI, who visited the Wall and left prayer messages in its crevices, have symbolized for many Christians a restoration of respect and even veneration for this ancient religious site.