Israel to host 7th photography festival
The theme of this year's festival is fantasy.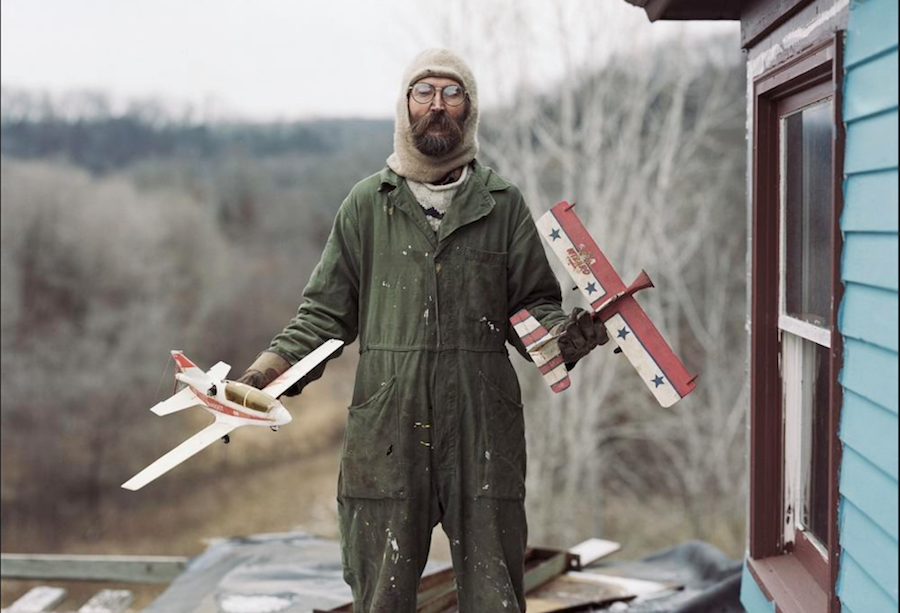 The International Photography Festival, Israel's largest photography event, is being held for the seventh time this year. The festival has long since become a popular and well-known art institution that receives tens of thousands of visitors every year at its gates. From November 28 to December 7, the festival will feature about 250 photographers from around the world with 40 international exhibitions, combined with performances, content, video art, music and more.
The theme of this year's festival is fantasy.
The artists presenting at the festival will uncover a rich range of interpretations of the subject and the ways in which they can be represented in art, from works that challenge the boundaries between reality and imagination to documentary stories that also have a fantastic dimension.
The festival is initiated by PHOTO IS:RAEL, a nonprofit public benefit company. The company was established in 2012 to realize its vision of being "a better company in the language of photography", carrying out social work and engaging in dialogue between artists and various communities across the country. Throughout its years of operation, the company offers platforms for display, research and spotlight on artistic and social issues through the language of photography. PHOTO IS:RAEL believes that photography is a universal language beyond cultures and genders and is understandable to all. It is a language that allows for a bridge between the center and the periphery and the weaker communities in society and the general public.