Israel to Upgrade Dead Sea Resort Area
At last! Israel's Dead Sea Resort area will finally receive the face lift it deserves.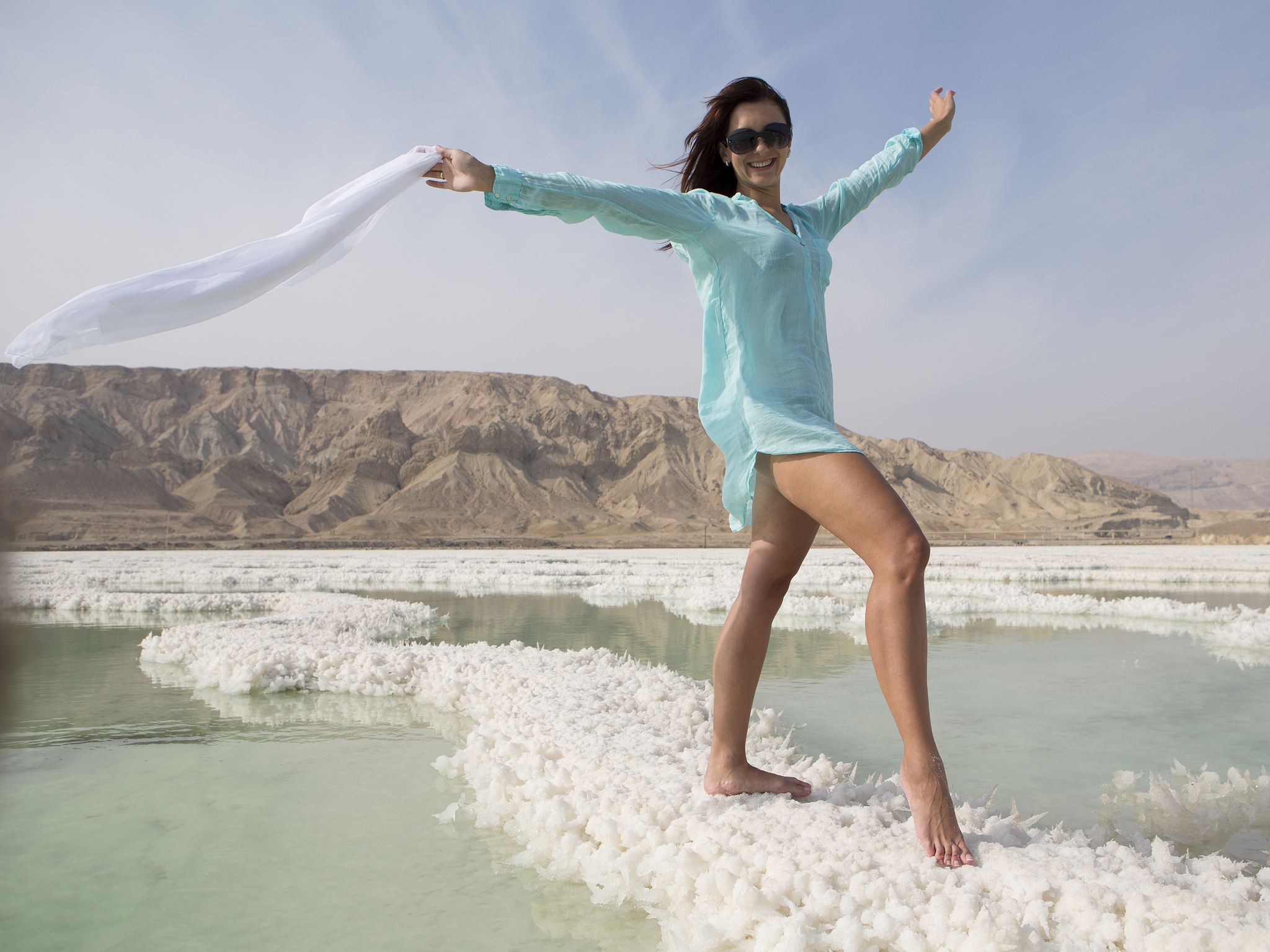 Israel's Dead Sea resort area, one of the world's top tourism destinations, will finally undergo a major expansion and upgrade. Under the new plan, the government will spend 1 billion shekels (approximately $276 million) to upgrade the two main hotel areas at Ein Bokek and Hamei Zohar. The plan will also create a new area that will combine these two areas into a single, large attraction.