Israel's tourism leaders gather for a New Year's toast
Each year, those who work in Israel's tourism industry gather to raise a toast for the Jewish New Year.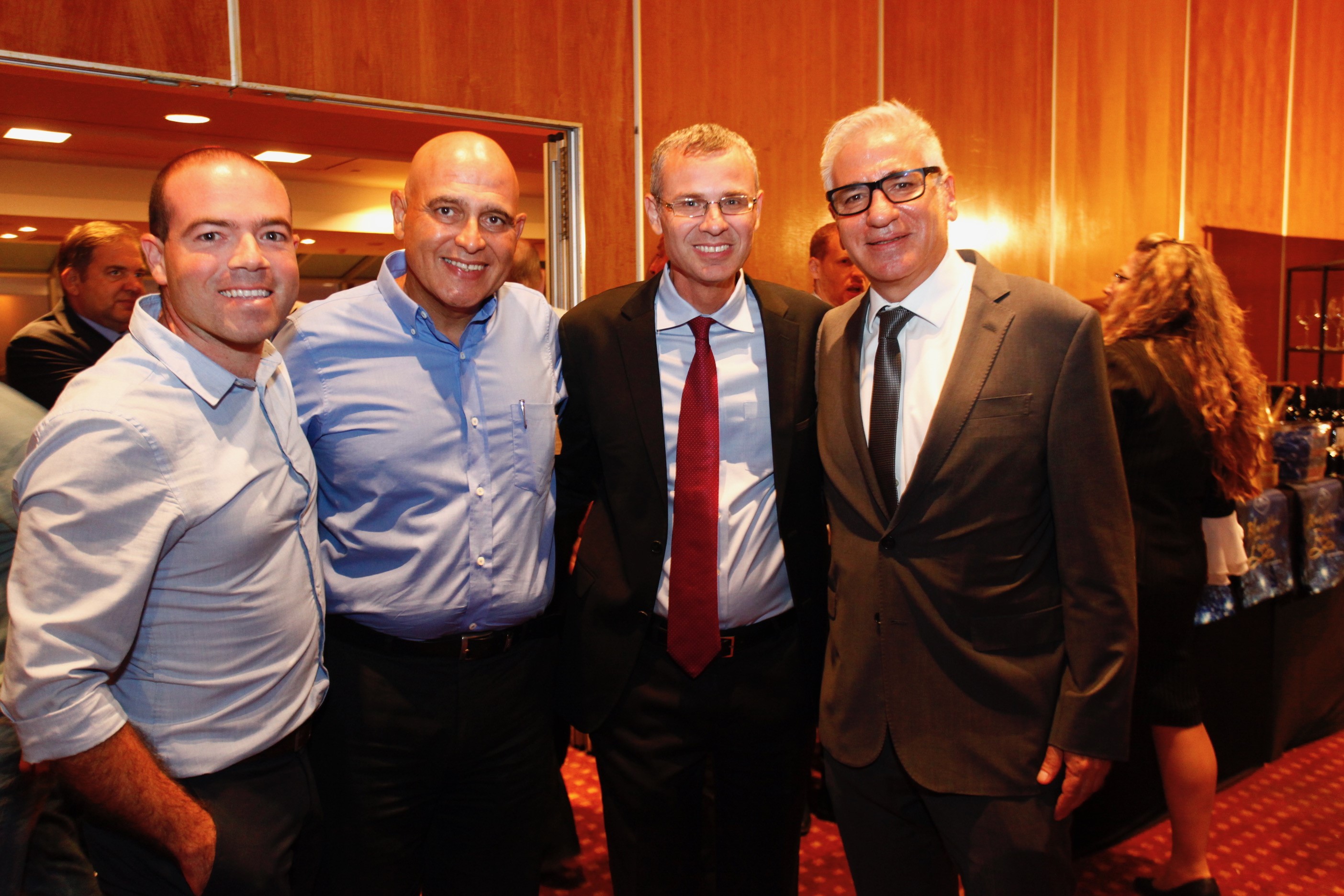 The Tourism Industry Coordinating Bureau in Israel hosted senior tourism industry officials at the Hilton Tel Aviv to raise the traditional glass for the Jewish New Year, led by Maya Ziv-Wolf.
Industry leaders were in attendance, including Minister of Tourism Yariv Levin, head of the Israel Hotels Association Amir Hayak, CEO of the Crowne Plaza chain Sharon Alon, founder of the Fattal Hotels chain David Fattal, Smadar Nimrodi, Chairman of the Board of Directors of the Israel Land Development for Hotels Smadar Brodi and Chairman of the New Histadrut, Avi Niskorn.