Jerusalem Tourism is Breaking Records
Jerusalem is unique in so many ways and clearly tourists have discovered this as well.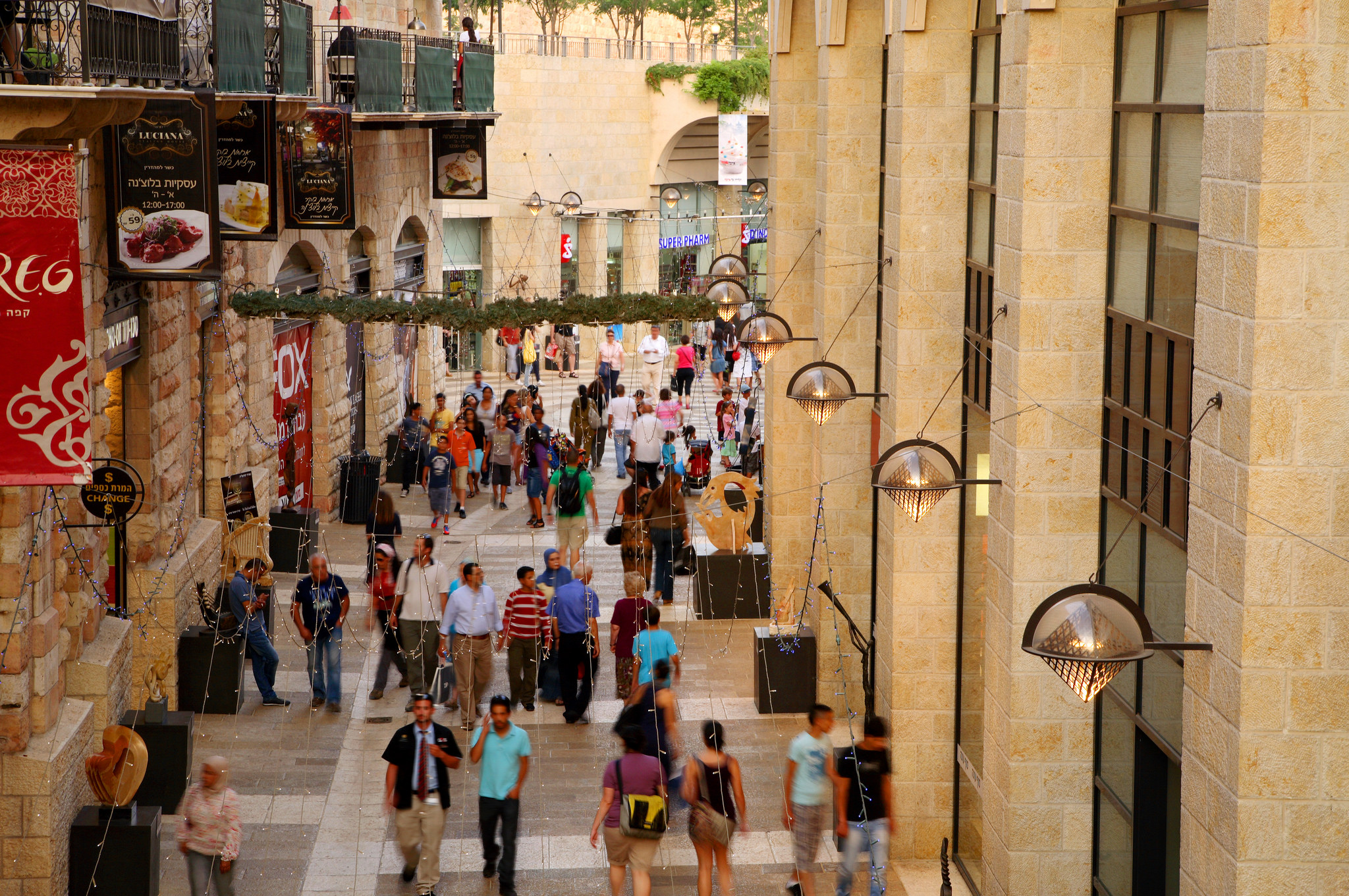 In 2017, there was an increase of 32% in the number of tourists staying overnight in Jerusalem. This dramatic increase is a result of the joint work of the Jerusalem and Heritage Office, the Jerusalem Municipality and the Jerusalem Development Authority, which promote tourism and hold international sporting events in the city, attracting many tourists.