May 2020 in Expo Tel Aviv
Tel Aviv's International Convention Center Main Activities for the Month of May 2020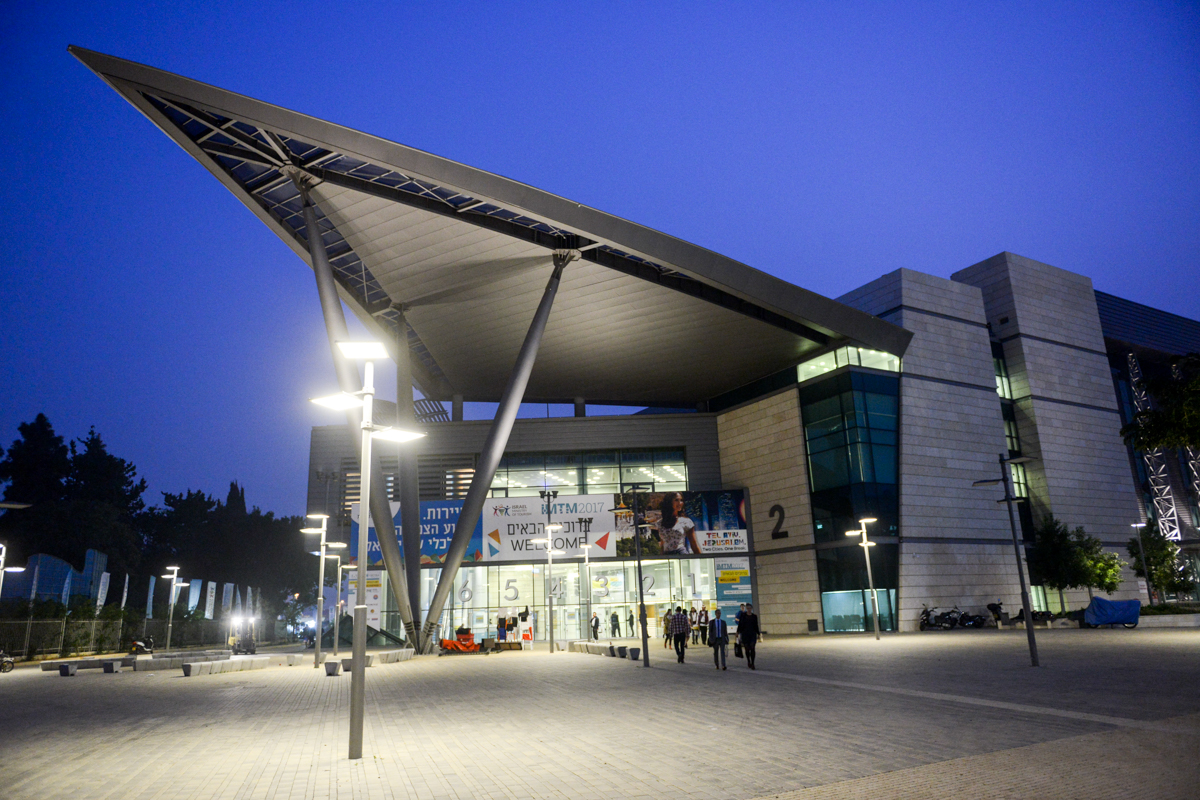 Exams at the Tel Aviv Expo – At the Tel Aviv Expo, examinations are being held by educational, professional and academic bodies, while fully complying with the Ministry of Health's guidelines. The International Convention Center halls allow 2 square meters between chair and chair, in addition, the outdoor areas allow for coffee breaks in the open space.
COVID-19 Virtual Conferences – The Tel Aviv Expo is adjusting during the COVID-19 period to allow companies and organizations to continue and hold multi-participant virtual conferences and events through broadcast studios and advanced technologies.
Continuing to Renovate – Advancing with all the energy and continuing to renovate Floor M in the Pavilion 2 for the benefit of an exclusive and luxurious conference room complex.