Minister of Tourism: "Our job is to get tourism back on track"
The Minister of Tourism and the Minister of Finance agreed on an outline of assistance to the tourism and hotel industry at 300 million ILS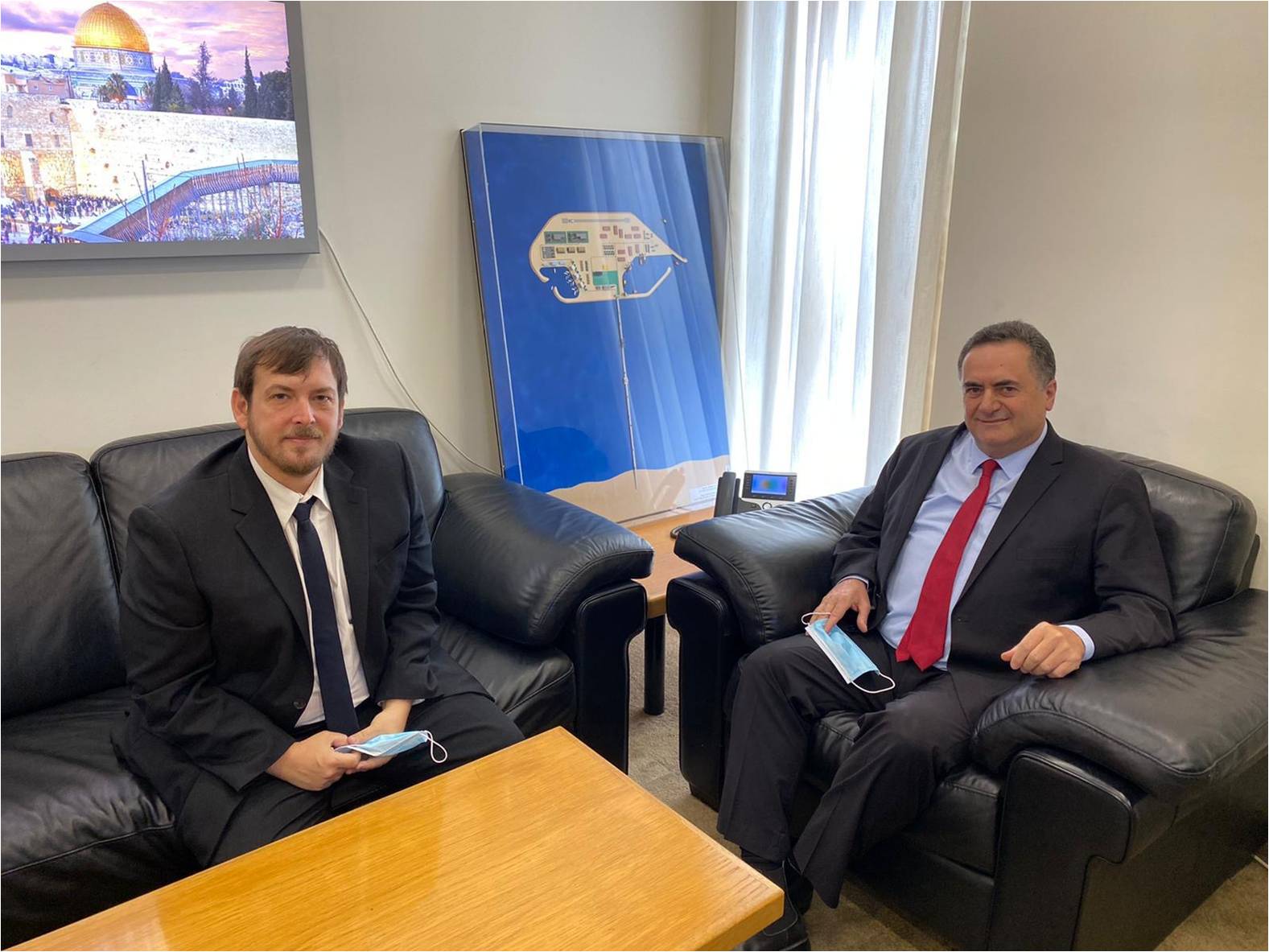 Tourism Minister, Asaf Zamir, and Finance Minister, Israel Katz, met with hotel representatives this morning and heard from them about the difficulties experienced by the industry, due to the decline in incoming tourism.
In light of the fact that about 50% of hotel guests these days are tourists, the hotel is experiencing operational difficulties, beyond all sectors of the economy that have ceased operations due to the COVID-19 crisis.
The COVID-19 crisis completely halted the entry of tourists to Israel as early as March. In light of the fact that tourists are not expected to return to Israel to a significant extent in the coming months, the Minister of Tourism and the Minister of Finance agreed to allocate a budget to assist the operation of hotels in the future, even without foreign tourism, and to take necessary actions in the tourism industry.
Minister of Tourism, Asaf Zamir: "The entire tourism industry is in serious crisis following the COVID-19 and our job is to act as quickly as possible to get it back on track and assist in its rehabilitation".
Finance Minister, Israel Katz: "As part of the economy's aid program to deal with the COVID-19 crisis, we agreed on 300 million ILS to aid tourism and hotels, as was done in past crises. Tourism is an integral part of the Israeli economy. This step represents another step in restoring the economy and the Israeli economy to routine and growth".