Minister of Tourism to ITN: Vaccinated Tourists Will Arrive Soon in Israel
The Ministry of Health announced that thrice-vaccinated returning Israelis from abroad will not need to quarantine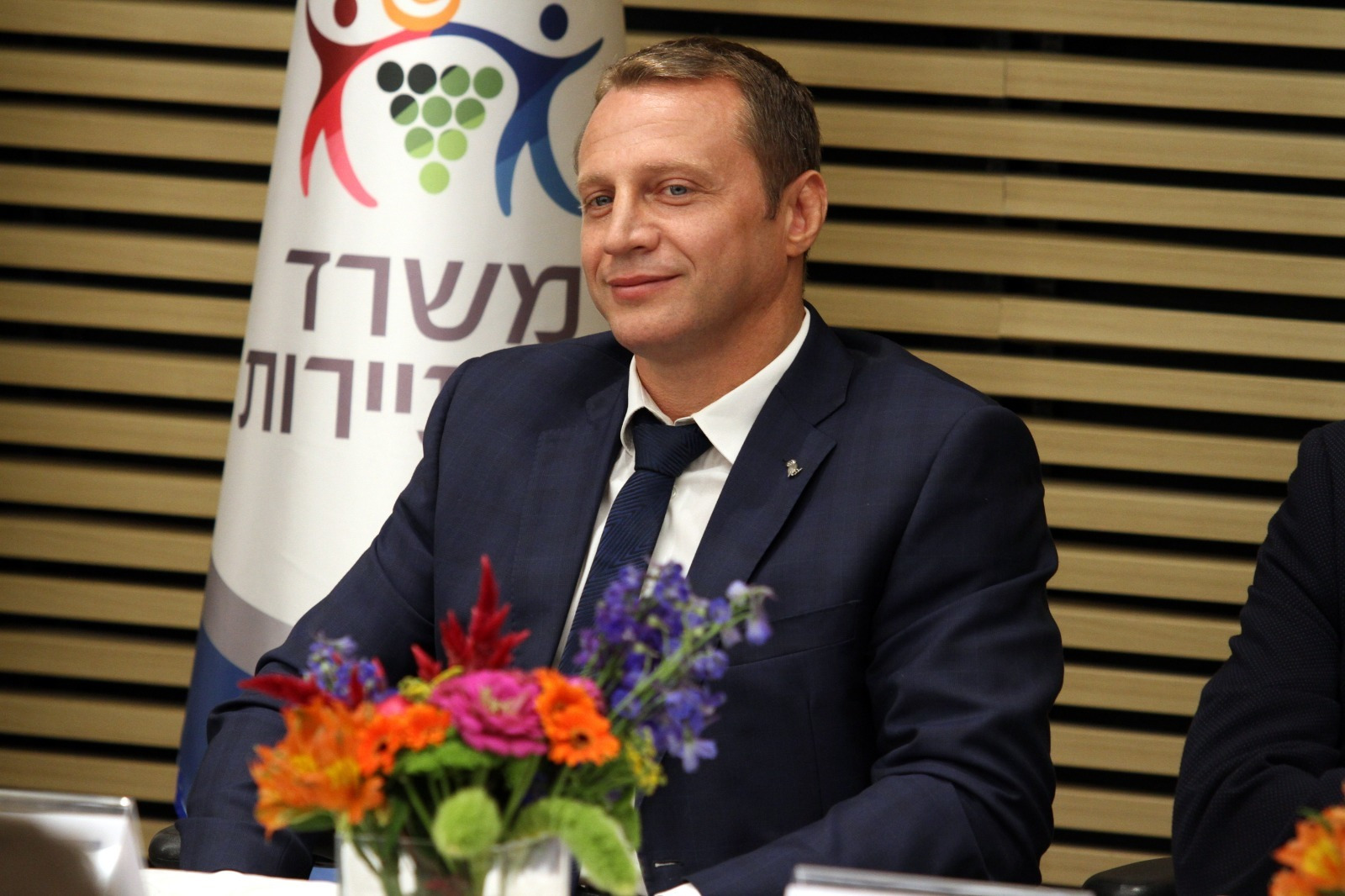 Following an announcement from the Ministry of Health, which are due to take effect on Friday, all those who are either vaccinated within the previous five months or who were vaccinated earlier and received a booster, will be exempt from isolation if they return from all countries, except those labeled as red.
The Minister of Tourism, Yoel Razvozov, has said to Eyal Shmueli, editor-in-chief of ITN: "I believe that very soon, it will be possible to bring vaccinated tourists or those who have passed serological tests into Israel".
The Minister stated that he prefers that the inspections will be before boarding the plane abroad, in cooperation with the airlines. Currently, all inbound travelers to Israel are required to quarantine for a minimum of seven days, unless they come from a very limited group of countries.
Interest in the purchase of international flight tickets went up by 250% on Sunday, as the Health Ministry announced that people who receive their third COVID vaccination will not have to enter full quarantine after returning from orange-designated countries.
Israeli airlines are preparing to fly to many destinations to meet the growing demand and according to reports, Israir will be resuming flights to Athens, Rhodes, Baku, Cyprus, Montenegro, Marrakesh and other destinations.
Brazil, Turkey, Mexico, Spain, Bulgaria and Georgia are still designated as red countries, and as of Monday, travel to those countries is still restricted.
Health Minister, Nitzan Horowitz, announced at a press conference on Sunday evening that the third coronavirus vaccine shot is available for anyone who has been fully inoculated for at least five months. It was previously available only to adults over the age of 30 and workers in fields deemed essential, such as healthcare.