"Tourism is the Economic Engine of the State of Israel"
The Minister of Tourism, Yoel Razvozov, said these words at the Israel Hotels Association event honoring the three tourism ministers who preceded him in office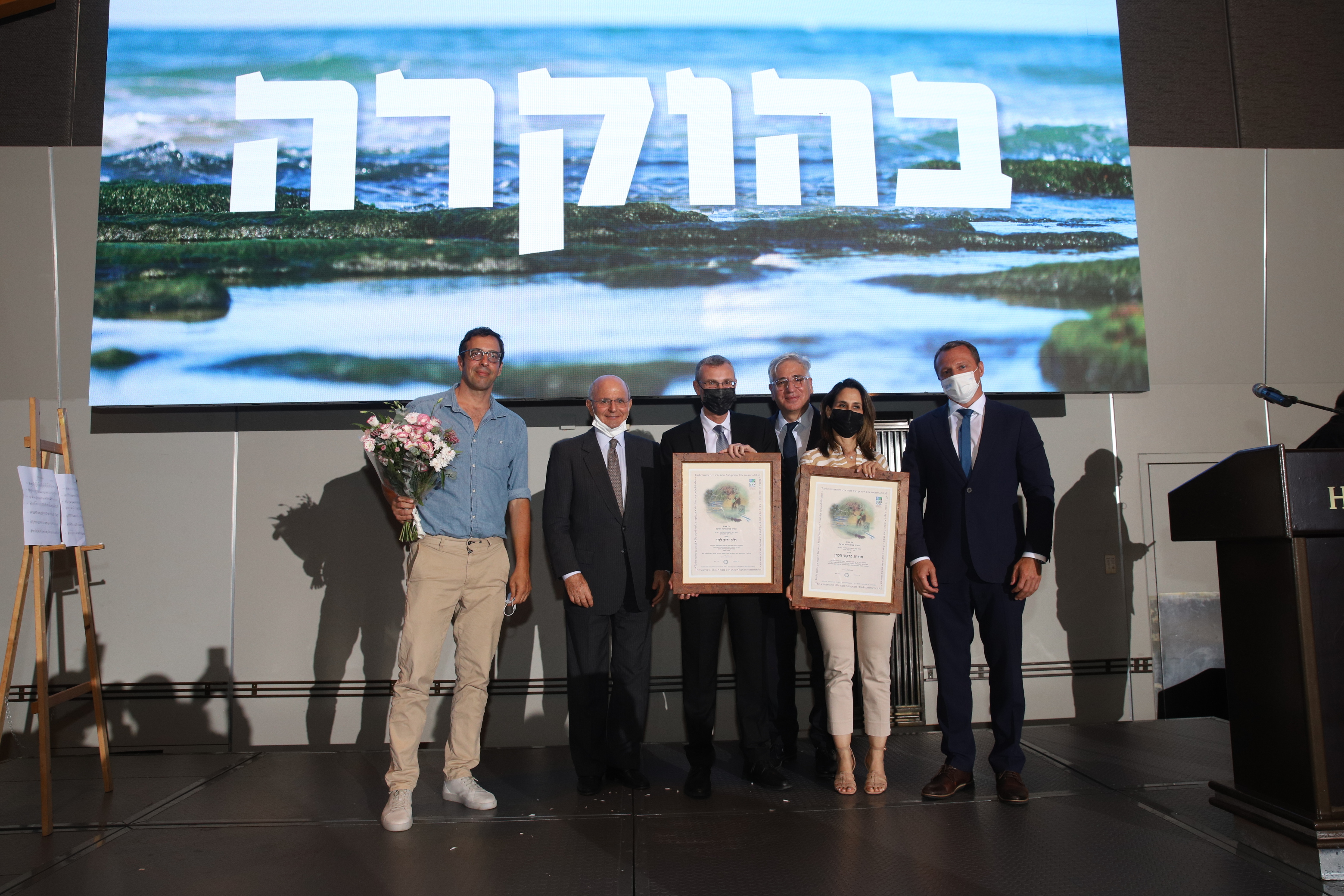 Last night (Tuesday), a ceremony was held to honor the former Ministers of Tourism, Yariv Levin, Assaf Zamir and Orit Farkash-Hacohen, along with congratulations to the incoming Minister of Tourism, Yoel Razvozov.
Among the speakers: Michael Federmann
Mickey Federman – Chairman of the Coordination Bureau of the Tourism Industry in Israel; Amir Haik – president of the Hotels Association; Amir Halevi – Director General of the Ministry of Tourism and others.
At the opening of the event, Haik greeted the four ministers for their work in general and for their work in the days of the COVID-19 in particular.
"With Levin we went through a wonderful journey of increasing the number of tourists in Israel, he is a person who says what he thinks even if you do not like. Then the COVID-19 arrived and a government was formed and the baton passed to Zamir. He thought he was coming to a nice industry but there were only troubles. In one boom, Friday, Assaf decided to resign and we got a new Minister: Farkash-Hacohen. Storms from every direction, a green note, a purple note and green islands that Orit proudly activated. She has always been there for us, as well as Yariv and Assaf. Now Yoel has arrived – and we are still with a lot of problems and no tourists coming in and Yoel has reached an agreement with the Minister of Finance on assistance to the industry, and he has reached an agreement with the Minister of Finance on the workers in the industry. We are very happy about the cooperation with Yoel. It's a minister you're not in a hurry to quarrel with. Yoel Welcome – we are very happy that you came to us".