Ovda Airport Sees Jump in Passengers Arriving in 2017
This is just one of many indicators that point to growing interest in Israel abroad.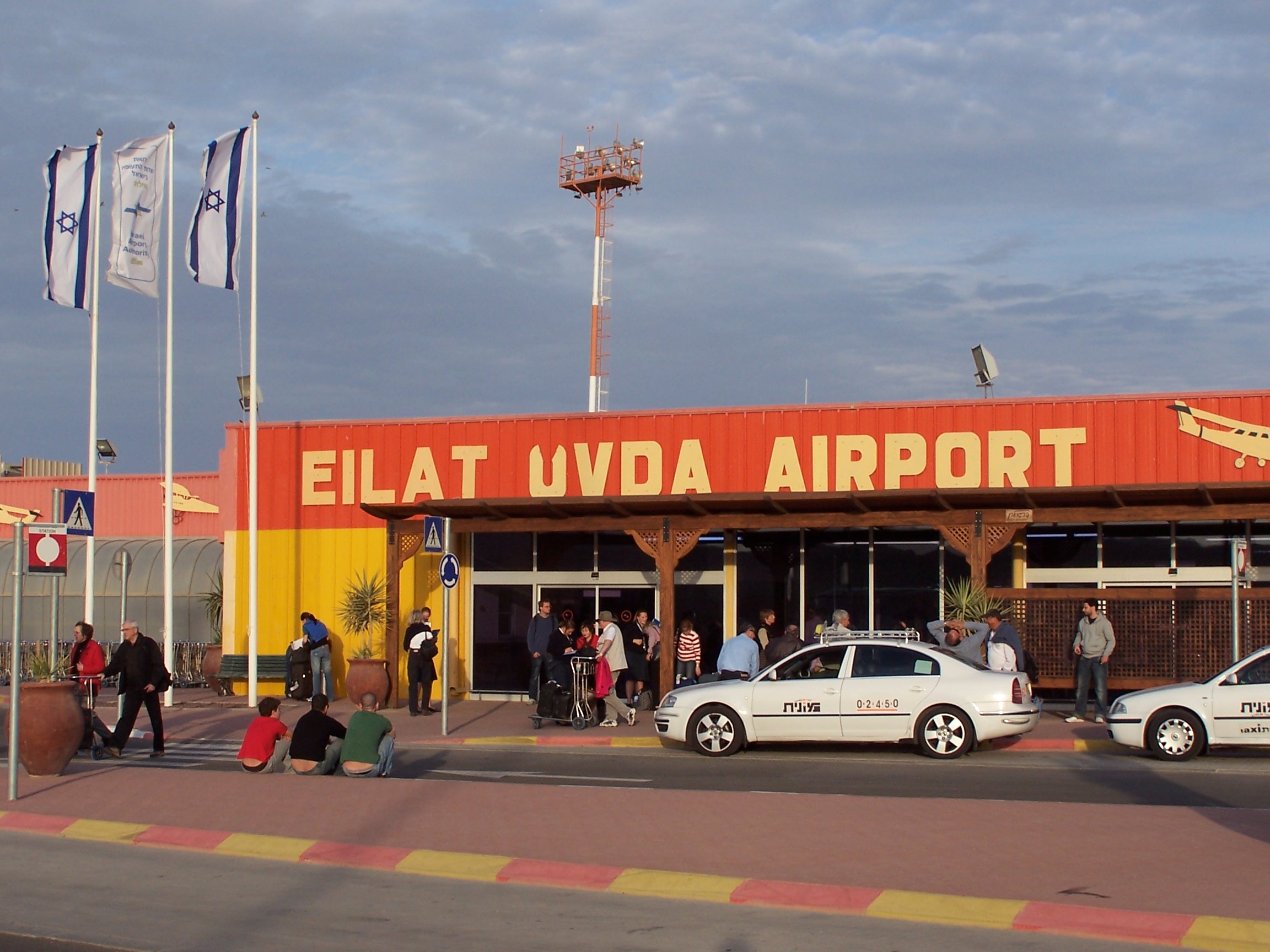 In a record breaking year and testament to the rich and diverse attractions it has to offer, Israel was chosen as a desirable getaway for 3.5 million tourists last year.
Israel saw a 63% increase in the number of passengers who arrived via the Ovda Regional Airport in 2017: 209,515 passengers compared with 128,138 in 2016.