Over 100,000 Romanians visited Israel in 2018
More than 60 weekly flights now link Tel Aviv and Eilat to the main airports in Romania.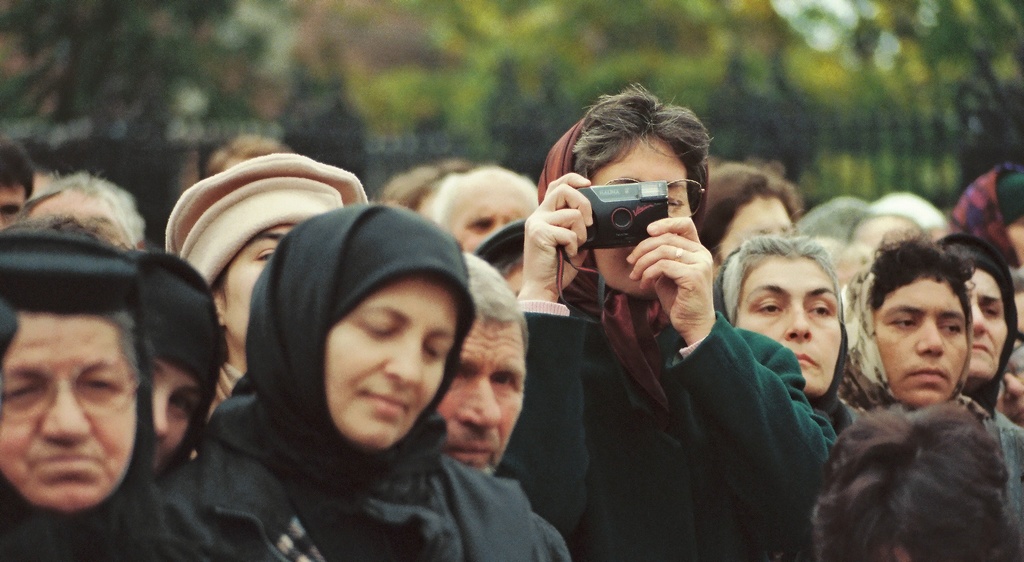 According to romain-insider.com, "Romania became the main country in the region as a source of tourists for Israel, surpassing even Poland, a country that has constantly topped the rankings during the past years.
"The Romanians' interest in Israel continues to grow, as the number of tourists this year has already exceeded the target of 100,000 set as an objective for the end of this year, local Profit.ro reported.
"According to the latest data from the Ministry of Tourism in Israel, the number of Romanian tourists visiting the country in the first 11 months of the year was 100,900, 35% higher than in the same period last year and more than double compared to the same period of 2016. In October alone, almost 20,000 Romanians visited Israel, and in November – 14,000."
As reported by business-review.eu, "Every week, over 40 flights depart from Henri Coanda International Airport to Ben Gurion Airport in Tel Aviv. Prices start at EUR 38 / ticket and the flight takes about 2.5 hours, making it one of the shortest flights to the Middle East."
"More than 60 weekly flights now link Tel Aviv and Eilat to the main airports in Romania – Bucharest, Timisoara, Cluj, Iasi and Sibiu… 2018 compared to 2016 registered a 152 percent increase of Romanian tourists, and the outlook remains extremely positive."