Recovery in the Number of Tourist Arrivals to Israel
Still far from the pre-COVID-19 numbers of June 2019, when 83,000 Israelis flew abroad; Only 38.5 thousand tourists entered Israel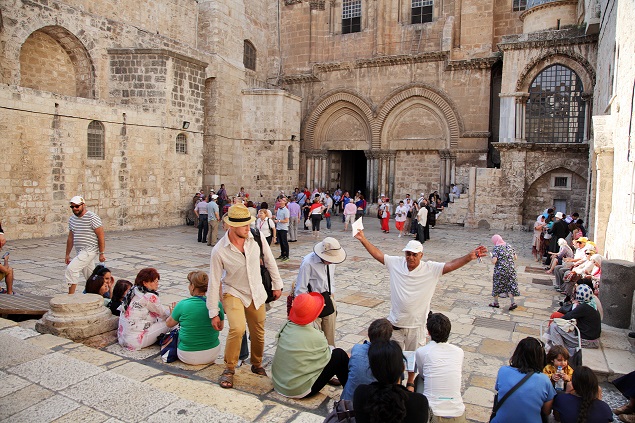 There has been a recovery in tourist arrivals to Israel, but the numbers are still low, and in June – only 39,000 tourists entered the country, compared to 384,000 in June 2019. World tourism was severely affected by the outbreak of the COVID-19 virus. In Israel, restrictions on the entry of foreigners from certain countries have been gradually introduced since the end of January 2020.
Over time, despite the closed border policy, foreign entry into Israel was approved under certain conditions, with the exceptional approval of the Population and Immigration Authority. In the months of April-December 2020, 102,000 visitor visits were recorded, compared with 3.8 million in the corresponding period of 2019.
From the end of May, a pilot of the introduction of organized groups of vaccinated tourists to Israel began, and in June 2021, there were 39.1 thousand visitor visits to Israel, the highest number since March 2020.
An analysis of the seasonally adjusted data (excluding holidays and special dates) of tourist arrivals by air shows that in the last three months, April-June 2021, 30.5 thousand visits were recorded on average per month, compared to 5.2 thousand average visits per month in the previous three months, January-March 2021.