Restaurants and Tourism Venues Reopen After Government Approval
Israeli cabinet approves return of many businesses, citizens allowed to return from abroad, studies to resume for grades 7-10 and in universities and colleges, restaurants and hotels are reopening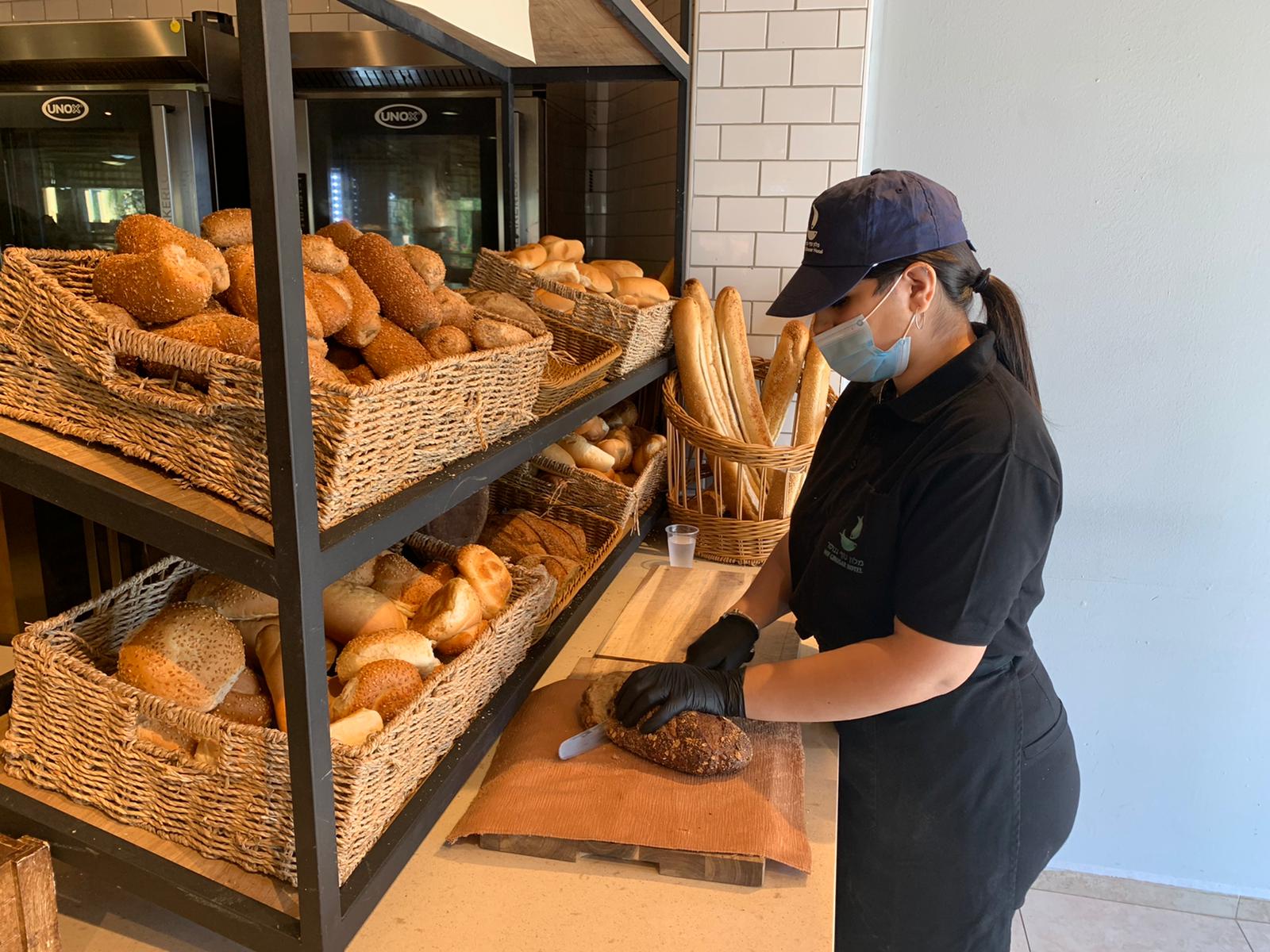 The Israeli cabinet gave a final stamp of approval to the reopening of much of the economy, starting on Sunday, including restaurants, cafes, school grades 7-10 in low-to-medium infection areas, event venues, tourist attractions and hotel dining.
It also approved new regulations at Ben Gurion Airport that sideline a highly controversial committee that was deciding who could enter the country while the airport remained largely shuttered.
There will no longer be an approval process for returning Israelis. In the coming days, 1,000 people a day will be able to enter the country from four locations — New York, Frankfurt, London and Paris — with the number expected to go up to 3,000 later this week.
Eateries are allowed to host up to 100 people with Green Passes — indicating vaccination or recovery from the virus — indoors at up to 75 percent capacity, while seating up to 100 people outside, even without passes. Tables must be two meters apart. Outrage by restaurateurs over plans to require distances of 2.5 meters led that demand to be shelved.
Event halls are allowed to open at 50 percent capacity and with up to 300 people with Green Passes. Up to five percent of attendees can be individuals without passes but with recent negative virus tests. Gatherings of 20 people are allowed indoors, and 50 outdoors.
Places of worship are allowed to operate at partial capacity, and higher attendance is allowed at sporting and culture events for Green Pass holders. Tourist attractions were opened for Green Pass holders and hotel dining rooms were allowed to resume hosting guests, at limited capacity.
A border crossing with Jordan will open up to twice a week, and the border with Egypt will be opened once to allow any Israelis there to return.
The punishment for violation the rules is a fine of NIS 5,000 ($1,500).
Channel 12 reported on Friday that only around 6,000 restaurants were set to reopen on Sunday, out of over 14,000 that operated before the pandemic. Around 4,000 restaurants have closed for good, the report said.
Israel in February began easing restrictions following a third lockdown, and has since gradually reopened stores and shopping malls (for everyone); as well as gyms, swimming pools, hotels and some cultural facilities for those with Green Passes.
New coronavirus deaths and infections in Israel have continued to decline from highs in January, and the number of seriously ill COVID-19 patients has dropped to its lowest point since last year.
Photo: Nof Ginosar Hotel Restaurant