Israel Ministry of Tourism Marketing Developments
An update from Israel Ministry of Tourism CMO Marketing Administration, Hilit Megged Bergbaum, on international campaigns, marketing initiatives and the next phase of promoting Israeli cities abroad.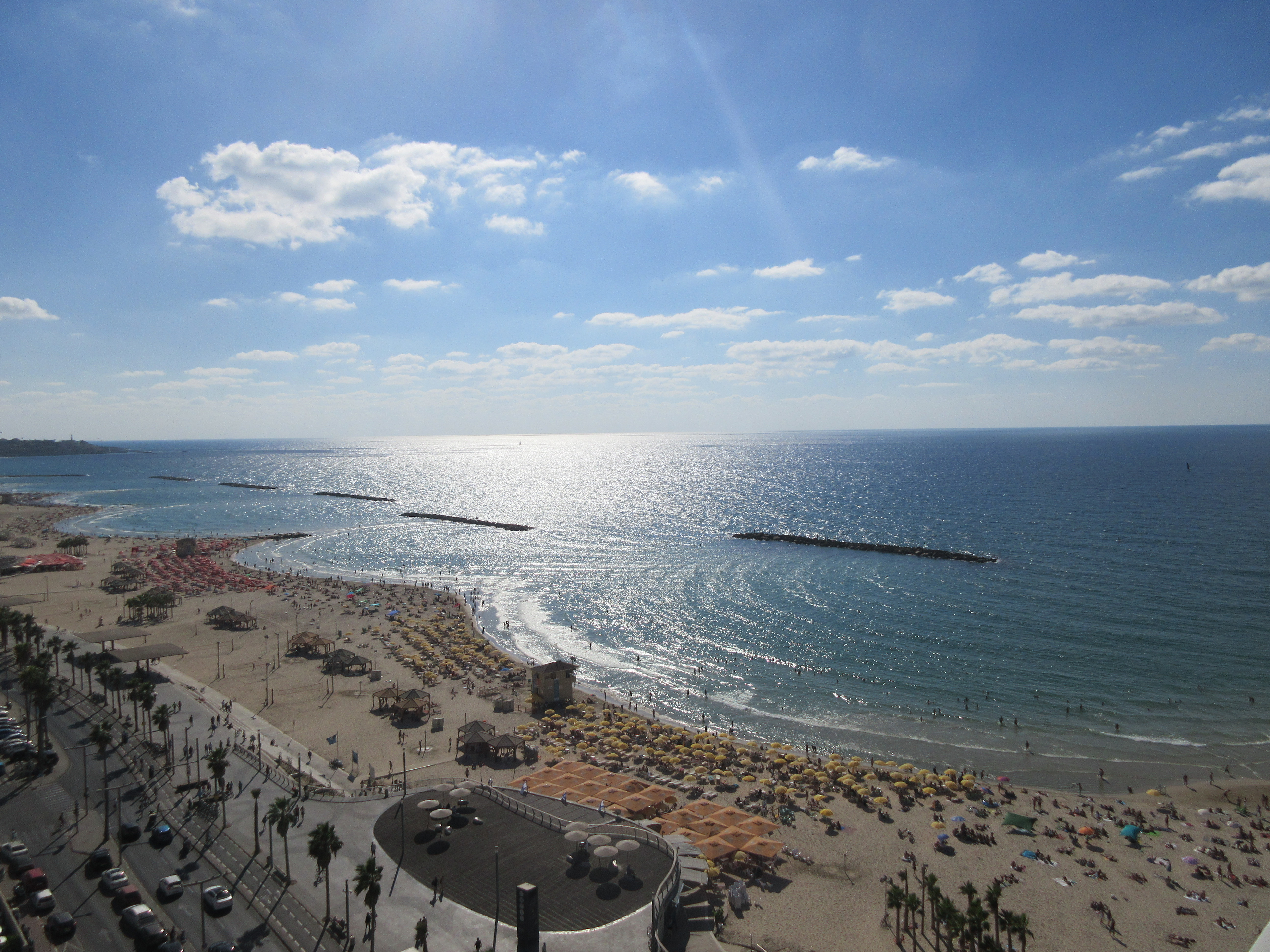 The Israel Ministry of Tourism's 'Two Cities One Break' campaign, a policy introduced by Tourism Minister Yariv Levin, continues to promote Tel Aviv and Jerusalem as a city break destination, across European countries and regions: Sweden, Russia, United Kingdom, Poland, Germany, France, Holland, Finland, Italy and the Ukraine. "We are about to finish the next wave of the current campaign, which has been extremely successful," says Megged Bergbaum. "In the last year, Israel has experienced a substantial increase in tourism numbers, the highest to date, with an average increase of 25 percent compared to last year. We believe much of this is due to the effectiveness of the campaign."
Romania is the latest target market for the campaign, launched across television, digital and various print channels. The country experienced a 50 percent increase in tourism to Israel during the first half of 2017, compared to the same period last year, and the Israel Ministry of tourism has recruited agents who did not previously sell Israel as a tourist destination.
China and India
The number of tourists arriving to Israel from China and India has also risen – around 70 percent for both countries. "Mr Levin's recent trip to China resulted in an enhanced collaboration between the two countries," outlines Megged Bergbaum. The Israel Ministry of tourism, which has an office in Beijing, is active on Chinese social media and digital activities including a website offering tourism information in Chinese. "Among other opportunities, China is seeing the economic potential of offering flights to Israel, and with the inauguration of Hainan Airline's Beijing to Tel Aviv flights, and the more recent offering from Shanghai, we are confident additional routes will follow."
Additionally, initiatives and marketing with the Indian market are increasing. "We recently hosted a number of Bollywood stars who were shooting footage for the new movie 'Drive' in Tel Aviv and Jaffa," says Megged Bergbaum. "We will continuing to explore different avenues in the field that have previously achieved a positive outcome."
The Eilat Product
Eilat's 'Escape to the Sun' campaign, which runs parallel to Two Cities One Break, currently operates across the United Kingdom, Finland, Sweden and Russia. "We market each city as its own brand, and for this reason Eilat has its own campaign as a sunshine destination, promoting its beaches and many exciting activities." The desert region is also marketed within the product, including the Arava and Negev regions.
"We're connecting the Dead Sea with the Red Sea, differentiating the offering with unique experiences such as staying in a Bedouin tent, camel riding and challenging sports," explains Megged Bergbaum, adding: "The idea is to encourage visitors to prolong their stay with a few nights in other nearby areas." An average of 50 weekly flights will depart from Europe to Eilat for the winter schedule, with around 200,000 visitors expected over the course of the next year, more than 3.5 times the number from last year. "The opening of the new Ramon Airport is another crucial step in developing tourism further in the south."