TEL AVIV IS READY TO WELCOME ITS TOURISTS BACK
Israel is opening back its borders to international tourists on November 1st , and the city of Tel Aviv could not be more excited.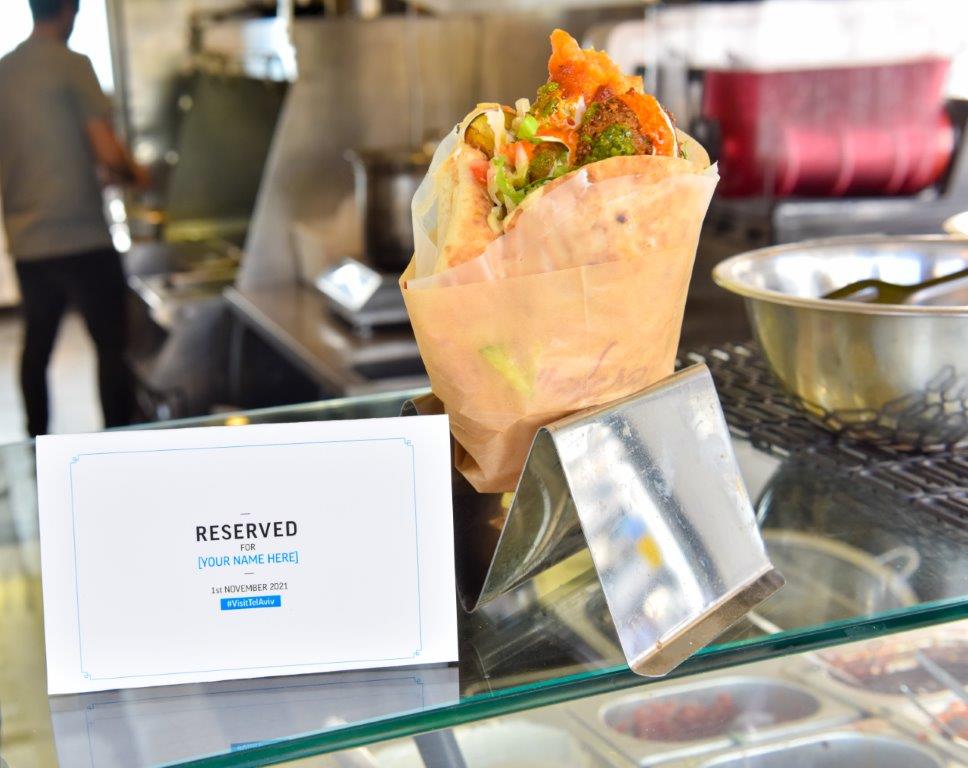 The seabed has been cleaned, the cocktail served, the pastry warmed up and the cauliflower grilled – all reserved for our favorite customer… TOURISTS! For the first time since March 2019, individual international tourists are welcomed back into the city, just in time to swap the cold weather for a sunny winter in the city that never sleeps. The pandemic has given us a minute (or more) to focus on our city and perfecting the little details to ensure an easy landing and seamless travel experience for all those coming to discover the cultural center of Israel.
The city, known for its award winning beaches, beautiful promenades, historic sites, mouthwatering restaurants or cafes and bustling nightlife cannot wait to welcome back its greatly missed travelers. With over 300 days of sun a year, it is the ultimate destination for a winter holiday without the additional layers of clothing; and to get our visitors beach-ready the tourism information centers around the city are giving out exclusive welcome packs to the first 200 tourists setting foot in the city! *
Furthermore, to discover the city of Tel Aviv, the municipality is offering free walking tours in English at some of the most iconic places in the city, departing from central places around the city. Whether one would want to discover the history of Jaffa, the enriching culture of Sarona, the world heritage sites of the White City or the irresistible charm of Neve Tsedek, we have a tour to please everyone. Coinciding with the opening of the skies to tourists, the Tel Aviv Museum of Art will open its Yayoi Kusama exhibition, which includes installations around the city. There is a reason why the famed artist chose Tel Aviv as the next destination for the retrospective, and we invite all to discover why!
For a good night's rest, new linens have been set in the best hotels around the city, most of which now offer exclusive benefits and packages for incoming tourists.
We invite everyone to pack their bags, leave the coats behind and wrap the sunscreen, Tel Aviv is ready to welcome all with open arms, and hearts!
For all official details and regulations on travelling to and from Israel, please visit https://bit.ly/3Bd5Eo4