Tel Aviv launches services for foreign corporations, int'l entrepreneurs
The city is seeking to improve its services to companies that have been entering the local market in growing numbers.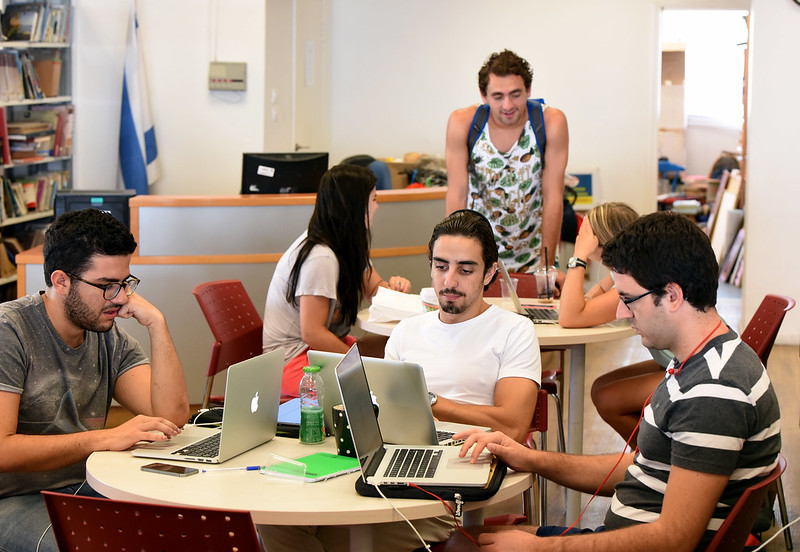 The Tel Aviv-Yafo Municipality is unveiling its newest initiative; soft landing services which aims to ease the process of international entrepreneurs and multinational corporations setting up shop in Tel Aviv. The city is seeking to improve its services to international technology companies that in the past decade have been entering the local market in growing numbers joining one of the world's leading tech hubs. Tel Aviv is boosting today's number close to 2,000 startup companies, which is the highest density in the world per capita or per square kilometer. Tel Aviv has also witnessed a growth of 30% in international R&D centers in the past three years; from 70 in 2017 to 100 in 2020, and was ranked 1st in the world in the number of engineers per capita by the GCI report and 3rd in global talent by Compass.
The soft landing services offered by The Economic Development Department of Tel Aviv Global will help entrepreneurs through their first steps in the city by introducing them to the local ecosystem and will help them build their networks here. Additional services include helping the formation of legal entities in Israel, an introduction to the local business culture, useful information concerning office space pricing in the city and guidance with taxations, benefits, grants, visas, immigration and more.
The Tel Aviv ecosystem is considered a leader in nurturing the entrepreneurial spirit and is home to a large amount of startups, collaborative workspaces, and acceleration programs, creating an attractive environment for international entrepreneurs and corporations. Newcomers will be joining companies such as Visa, Google, Ford, Salesforce, Index, Coca-Cola, Amazon, as well as additional multinationals who already have R&D centers in the city.
Ron Huldai, The Mayor of Tel Aviv-Yafo: "Over the past decade, our city has been experiencing a unique phenomenon: from a local economic hub, serving mainly the Israeli market, Tel Aviv has become an international hub, attracting talent and companies from all over the world with a clear focus on the creative and technology industries. A massive investment in Tel Aviv's infrastructure, coupled with a clear policy to attract young people to the city, resulted in Tel Aviv becoming a center for innovative companies – the Startup City of the Startup Nation."
Michal Michaeli, International Economic Development Director at Tel Aviv Global & Tourism: "We are experiencing an increase in companies moving to Israel and are noticing a shift in reason, as to why they move. In the past, if a company acquired a startup or a certain technology, they would take part of their activity to Israel. However, today we are seeing more and more companies, especially in leading fields such as AI, Cloud Computing and Mobility, making the move simply because they want to be a part of our thriving ecosystem."