Tel Aviv prepares for Eurovision with camping, cruise ship
Eurovision guests will have plenty of options for lodging when they visit Tel Aviv in May.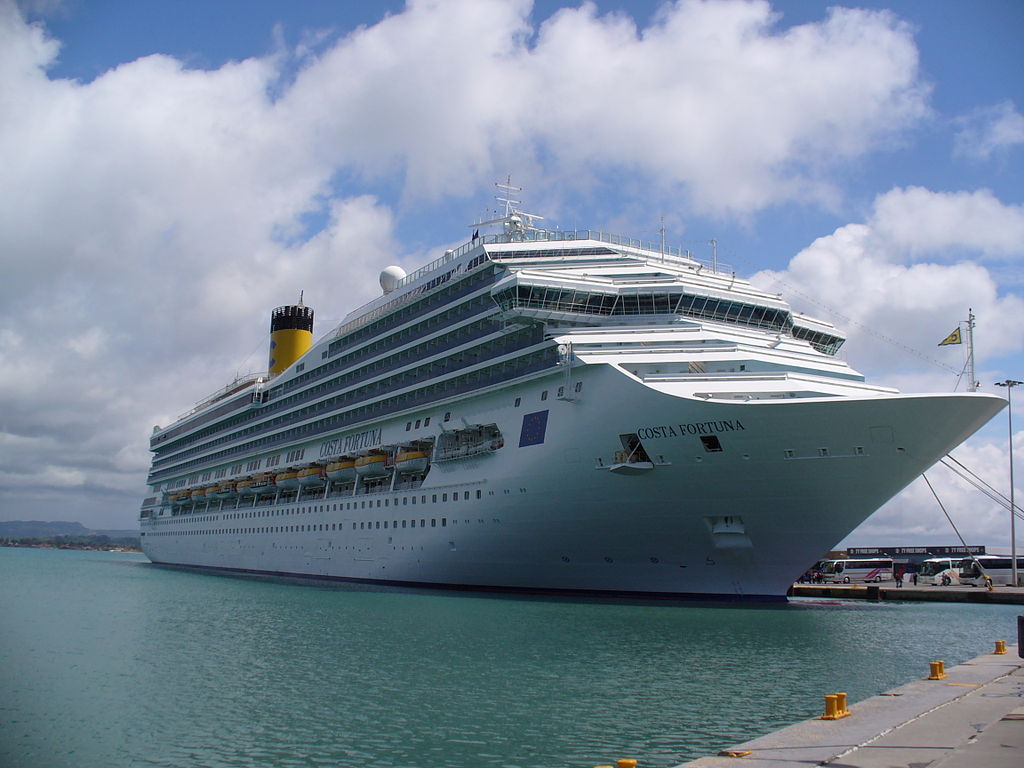 The 64th Eurovision Song Contest will take place at the Expo Tel Aviv (International Convention Center). The 1st Semi-Final will be on the 14th of May, the 2nd Semi-Final on the 16th of May and the Grand Final will take place on 18th May.
As reported by Naama Barak on Israel21c.org, "Some 10,000 international visitors are set to land in Tel Aviv for the 2019 Eurovision Song Contest this May, and they of course all need somewhere to rest their heads at the end of long partying days. Hotel rooms and Airbnb apartments across the city are already being snatched up for extravagant prices, leaving many young and young-at-heart visitors facing an accommodation dilemma. To this end, Tel Aviv Municipality is planning on setting up a Eurovision camping site at Yarkon Park near EXPO Tel Aviv, where the contest will be held. The tent city is set host up to 2,000 guests and will offer three levels of accommodation. First off is the basic camping option, in which guests bring their own tents or rent out camping equipment on site. A second option is to go "glamping" ("glamor" + "camping"), a more upscale camping alternative. For those really living it up, a third option consisting of luxury caravans fully equipped with bathrooms and air-conditioning will be made available. The tent city is also set to include showering areas, a recreation and party area, food and beverages stalls and a bike rental spot. A shuttle service will run from the camping area to the Eurovision Village, the main Eurovision entertainment venue located at Charles Clore Seaside Park."
Apart from the camping option, the city of Tel Aviv has signed a deal to bring a 500-room cruise ship to dock near Tel Aviv and house visitors for the week of the Eurovision. The municipality confirmed that it will bring an Italian ocean liner to the shores of the city and rent out rooms on board to guests during the Eurovision.
The Eurovision contest will take place between May 14 and May 18.