Tel Aviv Ranked 16th Greenest City in World
In recent years, the Tel Aviv municipality has taken a number of steps to become eco-friendlier.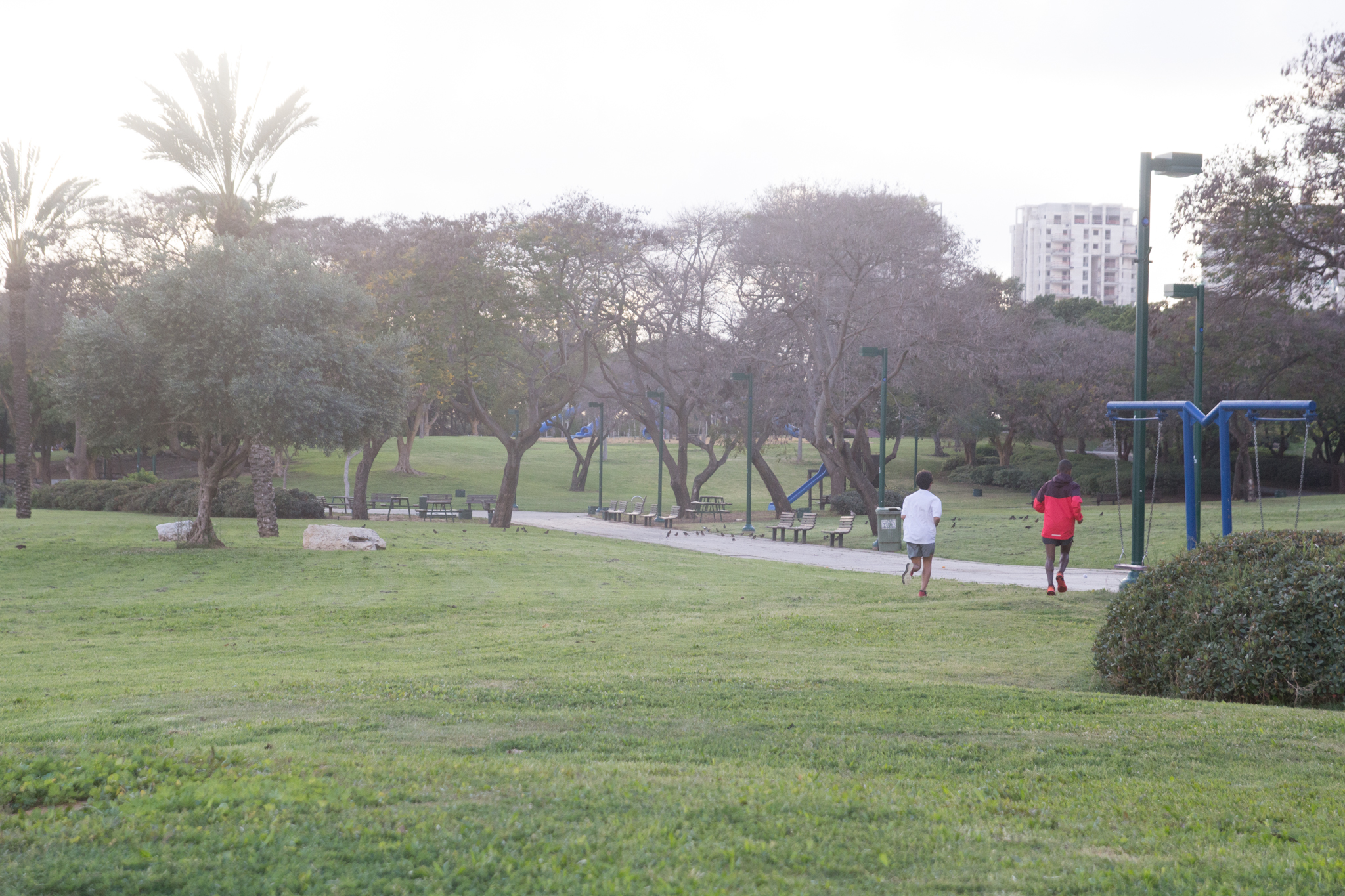 In a surprise to Tel Avivians who complain of car exhaust and over-development, the city was recently ranked one of the world's cleanest and most natural cities.
Tel Aviv stands as the 16th greenest city in the world, according to a study by online travel specialist TravelBird. The GreenCities 2018 index takes into account both natural and man-made areas, pinpointing recommended urban destinations for eco-conscious travelers.
"The World Health Organization has reported that urban green spaces help individuals to feel more relaxed, reduce stress levels and also help protect against harmful pollutants," said Travelbird's chief traveler officer, Fiona Vanderbroeck. "With many of our travelers seeking refuge from the grind of their daily routine, the thought of a city break might have once seemed contradictory to the idea of a relaxing vacation. But this index, highlighting the various green cities around the world, proves otherwise."
Overall, about 23% of Tel Aviv is comprised of green space, offering 96 sq.m. per capita. According to how TravelBird tabulates farmland, Tel Aviv also enjoys some 55 sq.m. of orchards, vineyards and farms per person – comprising 13.5% of the city.
In recent years, the Tel Aviv municipality has taken a number of steps to become eco-friendlier. From the bike-sharing program Tel-O-Fun to its new car-sharing service, the city is trying to reduce congestion and improve air quality. The city is also home to more than 260,000 trees covering some 20 square miles. That comes out to around 5,000 trees per square kilometer. And city officials continue to increase green space by refurbishing pedestrian walkways and planting shrubs and trees in empty lots."