Tel Aviv-Yafo municipality recruiting volunteers to assist Eurovision
Over 1,500 potential volunteers have already sent in their applications.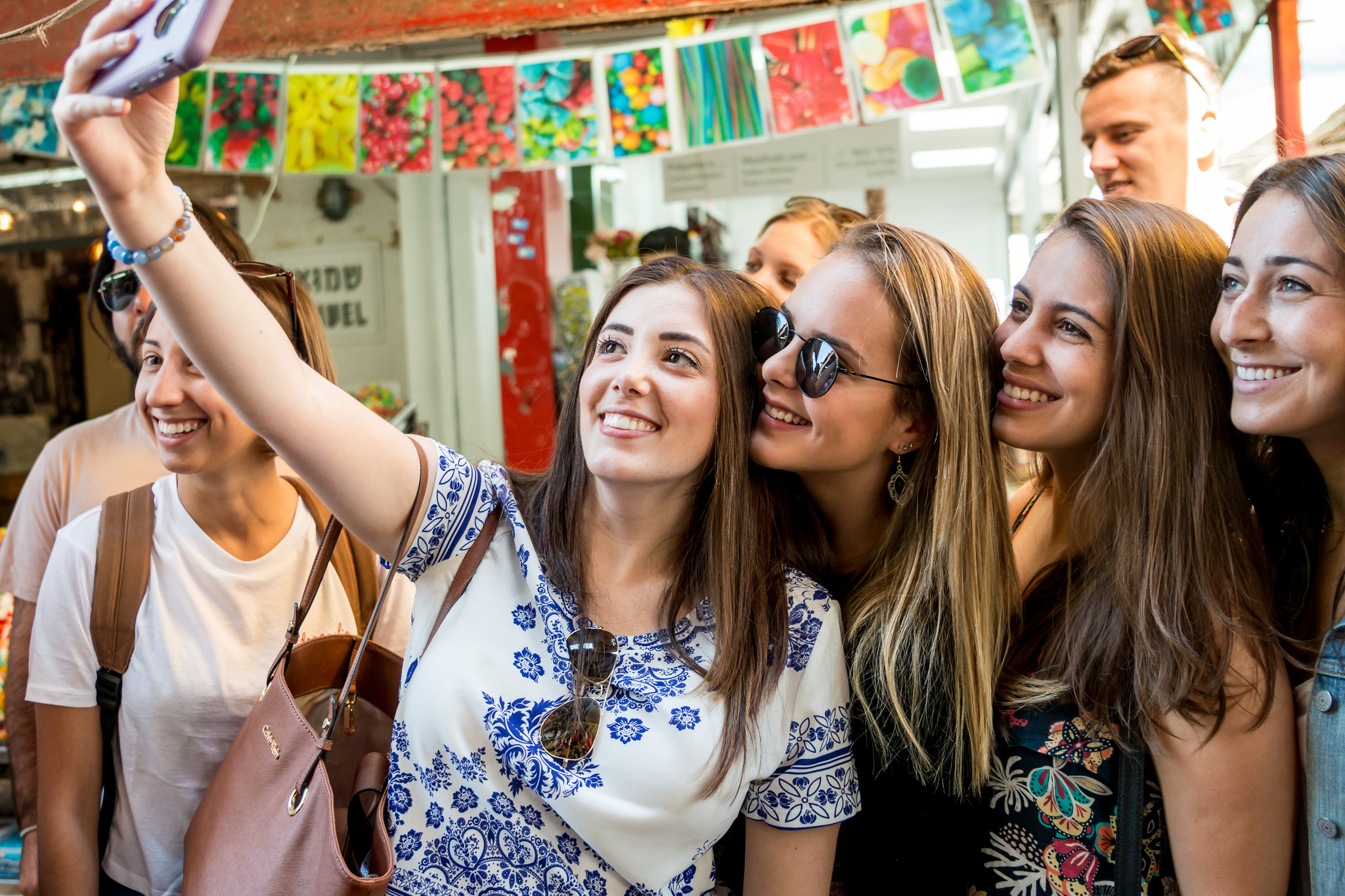 "Excuse me, where can I find the best Hummus in town and where can I take THE selfie that will make my friends back home jealous?"
The 2019 Eurovision Song Contest to is approaching and is expected to attract over 10,000 tourists from around the world. The Tel Aviv-Yafo Municipality is working hard in order to create a perfect experience for tourists and has issued a call for volunteers to assist tourists and journalists during their stay in Tel Aviv. The call was issued earlier this week and over 1,500 potential volunteers have already sent in their applications!
Volunteers who wish to take part in this extraordinary event must be over the age of 17, have a conversational level of English and of course a passion and love for the city of Tel Aviv. The team of volunteers will provide guidance, information and a friendly welcome to tourists and will represent the best that Tel Aviv has to offer.
Mayor of Tel Aviv-Yafo, Ron Huldai said, "The Eurovision Song Contest is an unprecedented and unique opportunity to show the beauty of Israel to the world. All the polls we do show that one of our greatest assets is that we are friendly, warm and welcoming and these are the assets we want to leverage in service of the thousands of tourists who will enjoy the best possible Eurovision experience."
In 2016, 1.14 million international overnight tourists visited Tel Aviv. In 2018, that number rose to 1.85 million and in 2019 the number of international overnight tourists is expected to cross the 2 million mark and reach an overall new record.
For further information and registration go to: https://bit.ly/2Guda63